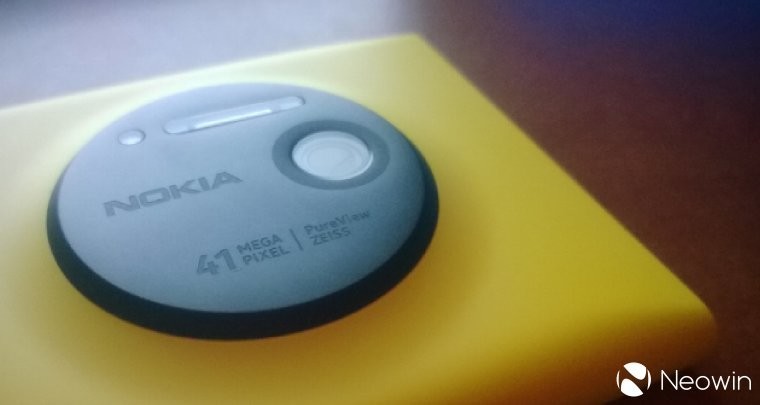 Back in 2014, Microsoft purchased Nokia's Devices and Services division, which also included licensing the PureView brand to the Redmond giant in a deal valued at $7.3 billion. The iconic PureView camera tech was used in numerous high-end devices including the 41MP camera-boasting Nokia 808 and Lumia 1020, 1520, 920, and later even the 950 and 950 XL.
While Microsoft's smartphone efforts are more or less dead, fans of Nokia's revolutionary camera technology will be pleased to know that HMD Global - which has licensed the Nokia brand - has bought the trademark back from Microsoft.
As spotted by Nokiamob, rights to the PureView trademark were acquired by HMD Global on August 23, 2018, and it is now visible on the company's European Union Intellectual Property Office (EUIPO) page here, alongside "Asha" and "Xpress-On", among others.
That said, there is little to be excited about just yet. As noted above, the company also owns other brands such as Asha but we haven't seen HMD Global utilize it publicly just yet. It is quite possible that the firm has acquired the trademark to keep it safe for use in the distant future, rather than the near. All in all, it's too early to say if HMD Global plans to utilize this trademark, but one can hope.