LG says it's been "the industry leader in wide 21:9 aspect monitors for three consecutive years", and it seems keen to maintain that reputation, with the upcoming launch of two new monitors to rejuvenate its lineup.
First up is the mammoth 38-inch 38UC99 curved ultra-wide monitor which features a resolution of 3840x1600; an increase of nearly 1.2 million pixels compared to 3440x1440 resolutions found on 34-inch ultra-wide screens. The IPS monitor also boasts a wide color gamut covering 99 percent of the sRGB color space. LG has positioned this monitor as "the perfect workstation monitor for visual content creators, data crunchers and other multitasking professionals".
The LG 38UC99 monitor also includes a USB Type-C port capable of both data and power transmission which may of be interest to those with compatible laptops.
It has two built-in 10W Bluetooth compatible speakers offering 'Rich Bass' audio output in the 85Hz range.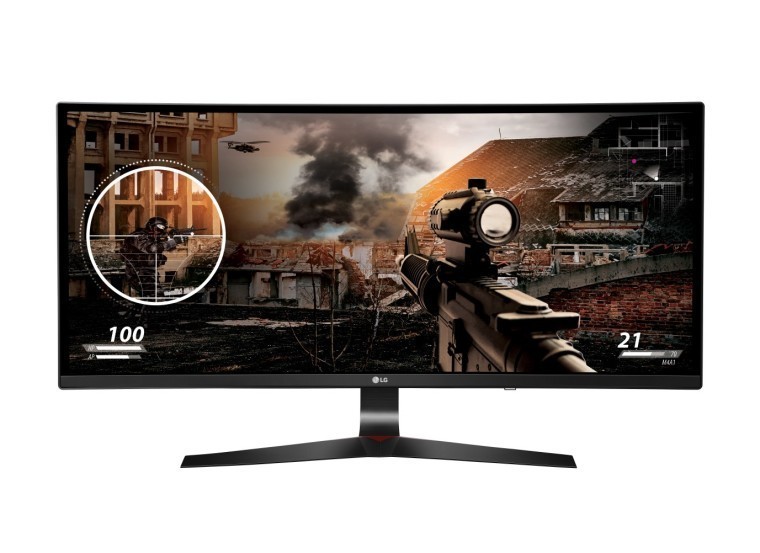 LG also announced the 34UC79G which it has billed as "the world's first 144Hz IPS 21:9 Curved UltraWide gaming monitor." While LG's press release omitted any mention of resolution, its product page offered potentially conflicting information stating a native resolution of 3440x1440 but a maximum resolution of 2560x1080 at 144Hz. Black Stabilizer, Dynamic Action Sync and support for AMD FreeSync round out the major features of the monitor which aims to "meet the needs of today's gamers."
Both ultra-wide monitors will be shown off at IFA 2016 over the coming days. However, if you're interested in either of these monitors, then you may need to assess whether or not your system has a video card with enough grunt to adequately power them for their intended purposes.
Source: LG