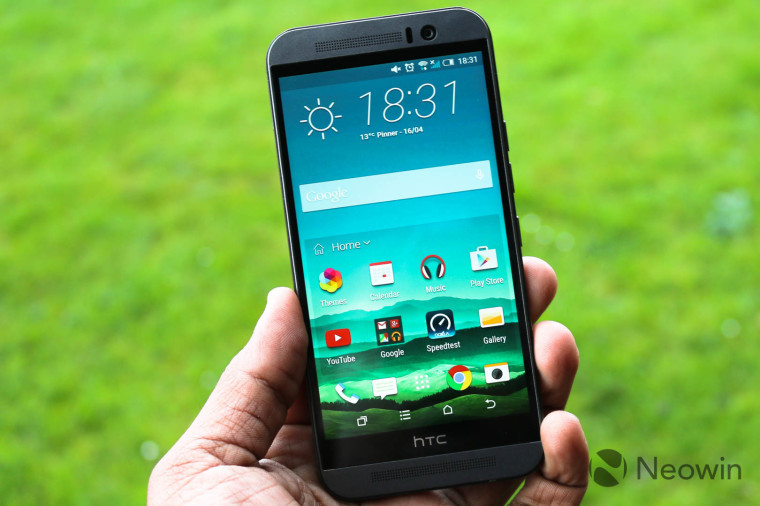 The HTC One M8 may not be receiving updates for its Windows variant, but Android users have reason to rejoice today, as Marshmallow has been approved for the AT&T variant of the device, along with the carrier's version of the One M9.
AT&T isn't the first to ship Google's latest version of Android to HTC's former flagships. Verizon and T-Mobile released it to the One M8 back in March. The unlocked and T-Mobile variants of the One M9 have already received the update as well.
Over seven months after its release, Marshmallow is now the only version of Android showing growth; however, it's still in the single digits at 7.5%. It wasn't specified if the version is Android 6.0 or 6.0.1, but it's worth noting that the updates mentioned above were all 6.0.
The rollout will begin tomorrow on May 12. It's worth noting that your phone won't see the update unless you have your AT&T SIM card in it.