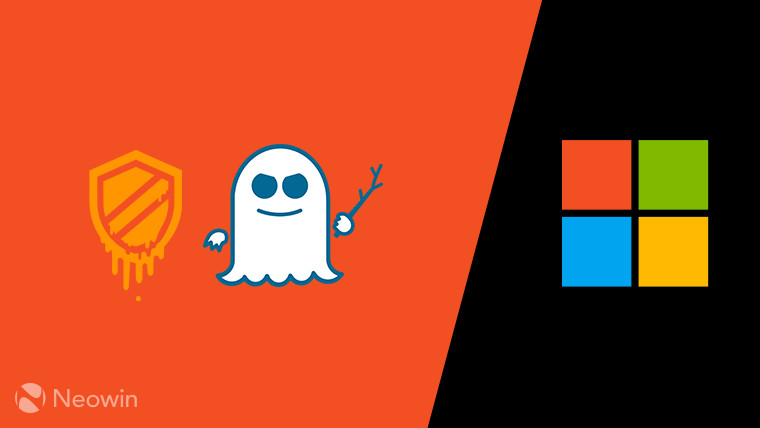 A couple of weeks ago, Microsoft announced that it was going to begin offering Intel firmware updates via Windows Update and the Microsoft Update Catalog. At the time, it was only for Intel's sixth-generation 'Skylake' chips, even though Intel had published microcode for its sixth-, seventh-, and eighth-gen processors.
Microsoft today announced that it's expanding the Windows Update offerings for Meltdown and Spectre mitigations. You'll now be able to get the Intel updates for Skylake, Kaby Lake, and Coffee Lake processors as long as you're running Windows 10 version 1709. You can find the full list of processors here.
The firm also noted that it's continuing to patch Windows on the software side. As of today's Patch Tuesday updates, there are now software mitigations for 32-bit versions of Windows 7 and Windows 8.1.
For Windows 10, Microsoft has removed the anti-virus compatibility check that was preventing some devices from receiving the required patches for the March cumulative updates. This might end up causing issues for those that are using out of date anti-virus software, so you'll want to make sure that you're up to date. For those that are using software with known driver issues, Microsoft says that Windows updates will be blocked on machines.
As usual, the company says that it will be providing more details on Spectre and Meltdown mitigations in the future. This isn't a problem that will go away overnight, so you'll want to keep checking your PC for updates.