A couple months back, Microsoft was reported to be testing a new query-issuing feature for Bing - one that translates users' search queries to their local language. Today brings some more news regarding the tech giant's search engine, with new travel-focused features being rolled out.
The primary aim of the capabilities is to make the process of planning travels more efficient for consumers. Triggered by searching a location, for example "New York", the overhauled interface offers a bunch of new capabilities in that regard. For starters, a suggested itinerary underneath the "What to see & do" section gives a quick glance at recommended activities at a location so that a basic idea of what a trip to said location may look like can be laid out.
Moving on, flight booking and lodging experiences have also been improved, with Microsoft partnering up with various industry players to offer competitive hotel booking rates that can be checked out via the 'Book Flights' section. Notably, the aggregated information experience is not only related to travelling information, and a location search such as for "Central Park" would unveil reviews, tips, a map, among other useful tidbits.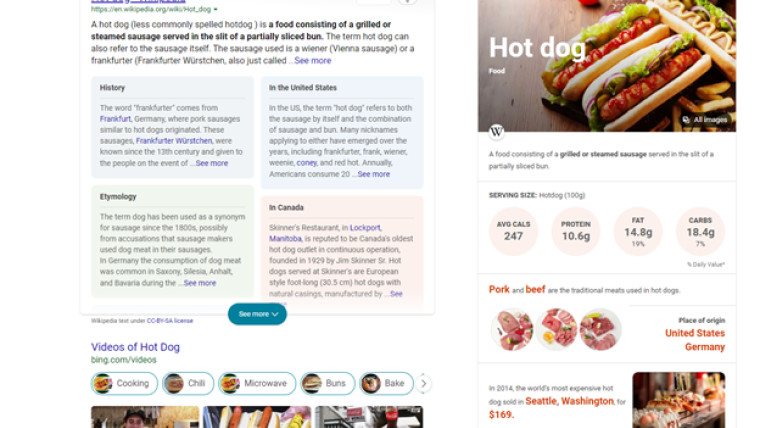 With regards to information related to landmarks and architecture, Bing now offers a page insights pane that can be invoked by hovering over the lightbulb icon beside a search. Answers to different commonly related search queries will also be shown here, allowing users to directly visit the relevant part of the answers at whatever external source they have been retrieved from. And finally, Knowledge Cards now showcase more categories, though the new ones added have not been specifically identified.
All the aforementioned features are now available for customers in the U.K., the U.S., Canada, and Australia.