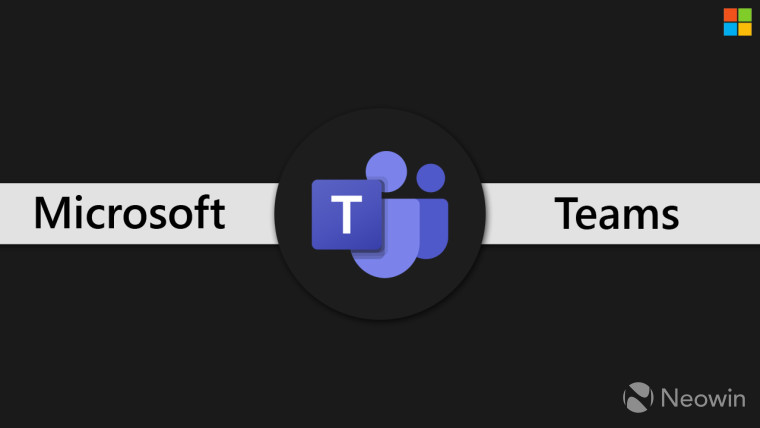 Microsoft today announced its earnings for the first quarter of the fiscal year 2021, bringing in a 12% increase in overall revenue aided by strong numbers from Azure, Surface, Gaming, and more. As usual, CEO Satya Nadella also held an earnings webcast, narrating the highlights of the quarter and the firm's outlook for the future. As part of that webcast – recapped by Corporate Vice President for Communications, Frank Shaw on Twitter – the firm announced that Teams now has 115 million daily active users.
@MicrosoftTeams now has more than 115 million daily active users. All up, Microsoft 365 users generated more than 30 billion collaboration minutes in a single day this quarter. 📈

— Frank X. Shaw (@fxshaw) October 27, 2020
This number comes a few months after the company revealed that the collaboration service surpassed 75 million daily active users. The bump in usage is thanks to the increased reliance on working remotely due to the pandemic. The increased adoption can also be attributed to the constantly improving offering from the Redmond firm, with the company adding highly-requested features such as a 7x7 grid view in calls, improved conferencing features like Together mode, features aimed at educations customers, and much more.
It is not clear if the number of daily active users are counted based on active logins, call participants, or some other metric. However, the rate of increase in its user base is impressive in itself, considering that there were 44 million daily active users in March 2020.
The firm has also expanded the service with third-party integrations and more, making it a viable alternative to rival offerings. The deep integration with other Microsoft 365 services also adds to the flexibility and usability advantages of the service on multiple platforms.
While the 115 million number is from the end of Microsoft's first fiscal quarter ending September 30, it is safe to assume that that number is on the rise today, surpassing the figure provided by the firm. The rapid adoption of the platform in times of the pandemic puts it in a unique spot to benefit from the changes to collaboration trends.