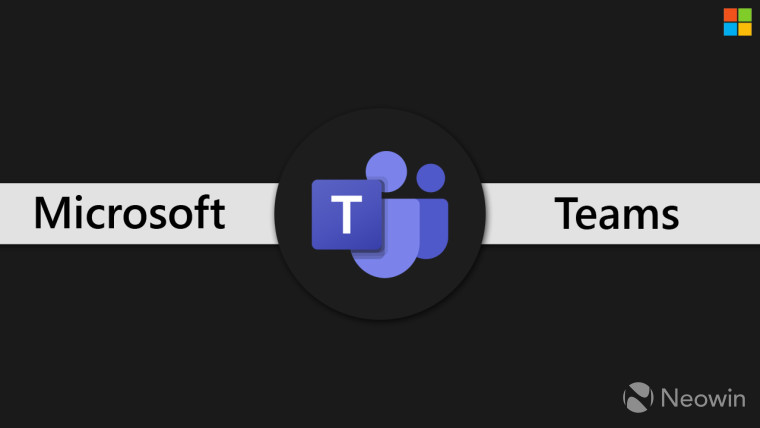 Microsoft is starting its virtual Ignite 2020 conference today, and as you'd expect, there's plenty of news around its Teams platform. As tends to be the case with big event news drops, there's a mix between new stuff and the availability of stuff that's already announced.
One thing that we're getting is templates. This lets you set up a Team with less setup. Some pre-sets include Organize a Store, Retail Manager Collaboration, Collaborate on Patient Care, and much more. You can also create templates for your company. The Info pane is also generally available, offering a summary of active members and such.
Another thing that was promised is that you can have up to 25,000 people on a Team later this year; not that you'd want to, but presumably, it's nice to have the option. For actual meetings, you'll be able to include up to a thousand people, and for a view-only presentation, you can have up to 20,000 people.
Of course, that's not all. There's actually a lot more. Teams is finally getting a breakout rooms feature, something that competitor Zoom already has, and that's coming before the end of the year. It's also getting custom layouts, a way to customize what a viewer sees. For example, you can put your face on top of a screen share, using the same AI technology used by background blur.
Next up is live captions with speaker attribution, which is generally available. After a meeting, you'll be able to grab a transcript of the whole thing.
Of course, Microsoft has plenty of features for firstline workers. This includes things like shift schedule assistance for avoiding conflicts, tagging by shift to message everyone in a shift, off-shift access controls to alert management when things are being accessed by an employee when off the clock, and more. There are customizable praise badges, and Teams Walkie Talkie on Android, which is pretty self-explanatory.
There are new Teams Rooms features; for example, you'll get a notification when a room hits the capacity that's been set by an IT admin. You'll also be able to control the Teams Rooms experience through the Teams mobile app, Cortana is coming to Teams Rooms, and you can use Teams casting to cast your screen to a meeting. You can also join a Teams Rooms call on a Surface Hub from your own personal device if you're nearby. In fact, Microsoft is working hard to make those devices work well with the Surface Hub on the same meeting, such as only using microphones on one device.
Microsoft is also announcing new wellbeing features in MyAnalytics, which is coming to Teams in October. There's a new search experience in Teams using Microsoft Search, Yammer integration is coming, and you can create tasks directly from chats and channels.
Finally, there are some new Power Platform features for Teams. There's a new Power Automate app in Teams, and enhancements are coming to the Power BI app. There's also something called Project Oakdale, which is a low-code platform for Teams that's in public preview starting today.
If you want to learn more about the myriad improvements to Teams announced today, Microsoft will be publishing some deeper dives on them.