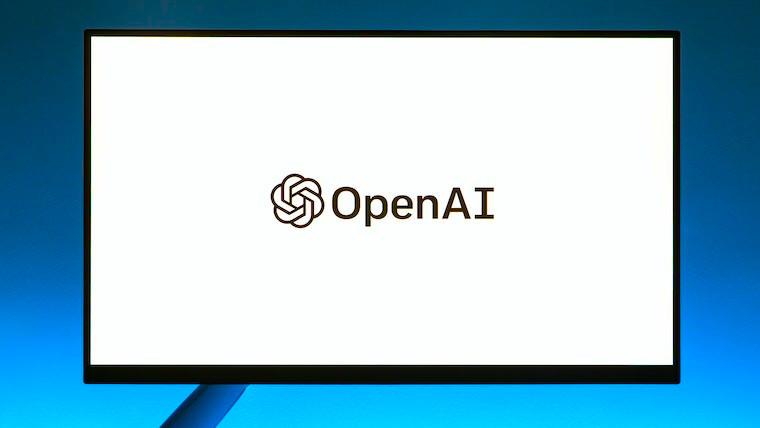 ChatGPT has been dominating the news ever since its initial launch back in November of last year and the chatbot has received several improvements along with support for widgets and an iOS app.
Now, after months of waiting, ChatGPT app will be making its way to Android next week. In a tweet, OpenAI announced that it has finalized the ChatGPT app for Android which will available for download from the Play Store next week.
Announcing ChatGPT for Android! The app will be rolling out to users next week, and you can pre-order in the Google Play Store starting today: https://t.co/NfBDYZR5GI

— OpenAI (@OpenAI) July 21, 2023
Along with the announcement of the Android app, OpenAI also opened up pre-registrations for the app on the Play Store. Google currently allow app developers to open up pre-registrations in advance so the app downloads on the phone automatically as soon as it has been made available on the Play Store.
OpenAI has been working continuously on improving ChatGPT based on the user feedback. Earlier this week, the company announced a new feature that will allow the model to remember your instructions, providing a better experience.
While, the company has been working on improvements, it has been surrounded in controversies as well. Earlier this month, the company was sued by two authors who claim that the company used their work illegally to train the model. The company was also forced to revoke its Bing extension after a bunch of Reddit users found a loophole that helped them circumvent paywalls. This combined with FTC's latest inquiry into the company's user of personal data as well as OpenAI's trust and safety group head stepping down has created a bit of turmoil.
It remains to be seen how ChatGPT fares in the long run. The service saw an unprecedented engagement when it was first launch but latest numbers show a drop in the user count as other services like Bard and Apple's rumoured AppleGPT start catching up.