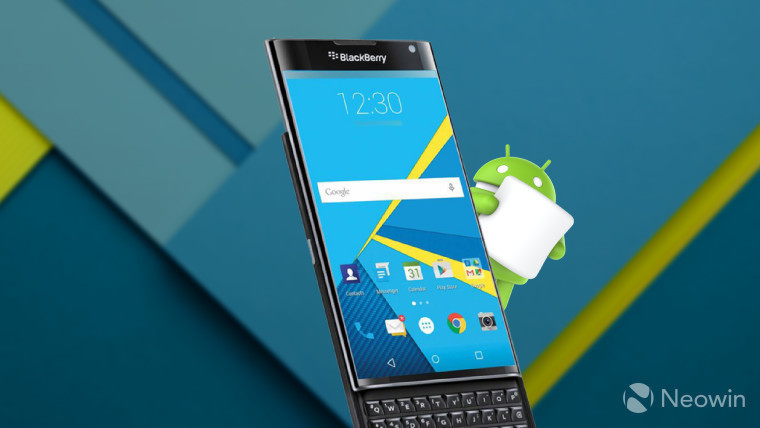 It's been over a year since Google originally released the Android 6.0 Marshmallow update. It took six and a half months for BlackBerry to finally bring the update to the Priv - its only Android handset at the time - in May. While congratulating itself for being "an early Marshmallow adopter", BlackBerry said that the update was "coming to all major carriers" in the US from May 3.
The company's announcement proved to be somewhat optimistic. T-Mobile didn't begin its rollout of the update until six weeks later, while AT&T's release came two and a half months after the announcement.
But Verizon has dragged its heels even more than its rivals, finally bringing the Marshmallow update to the Priv six months after BlackBerry said it was available. The carrier has published release notes for the update, which Priv owners can now download to their handsets over-the-air.
The update bumps the handset's software version up to AAH376, and brings support for Wi-Fi calling, plus the October 5 security patches for Android.
Along with the various improvements that Google included in the Marshmallow update, BlackBerry made a few additions of its own. You can find out more about what's included in BlackBerry's Marshmallow update here.
Source: Verizon via CrackBerry