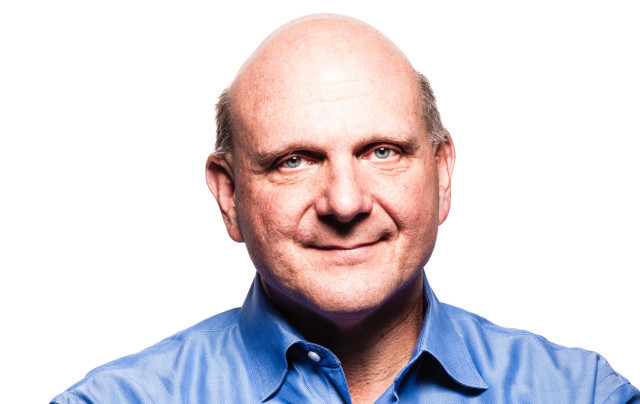 It's official, after months of delays, ex-Microsoft CEO Steve Ballmer is the new owner of the National Basketball Association's Los Angeles Clippers. The decision became final this morning after disgraced former owner Donald Sterling, tried to prevent the sale, resulting in months of legal battles. The courts have ruled in favor that Donald Sterling's wife, Shelly Sterling, had the authority to sell the team on behalf of her husband; Steve Ballmer will pay $2 billion dollars for the team. 
NBC News reports that the NBA made a short statement in regards to the sale stating:
The transaction in which Steve Ballmer purchased the Los Angeles Clippers closed today following the entry of an order by a California court confirming the authority of Shelly Sterling, on behalf of the Sterling Family Trust, to sell the team.
While the Los Angeles Clippers aren't the most profitable team in the NBA, they have been improving their chances at winning a championship by adding key players and staff over the past couple of years. It will be interesting to see what kind of investments Ballmer will make in order to elevate the team's status. Los Angeles is a very competitive city that is also host to other powerful and high caliber franchises like the Dodgers, Lakers, and the Kings. 
The NBA and the Los Angeles Clippers season will officially start on October 28th, 2014; this will mark the 69th NBA season and the first for Ballmer as an owner. 
Source: NBC News | Image via Microsoft