The Iconia Tab A700 is Acer's latest update to its Android tablet line-up. Featuring Android 4.0 Ice Cream Sandwich and a quad-core processor, the A700's claim to fame is its new 1920 x 1200 pixel, full HD display.

The Acer Iconia Tab A700 should look familiar to anyone who has seen or used a 10-inch Android tablet before. The standard slate design measures 259mm x 175.2mm x 10.9in (10.2in x 6.9in x 0.43in) and weighs 1.47lbs. The tablet's dimensions and 16:10 aspect ratio display lend it much more to use in landscape orientation than in portrait -- something that is frequently said about 10-inch Android tablets.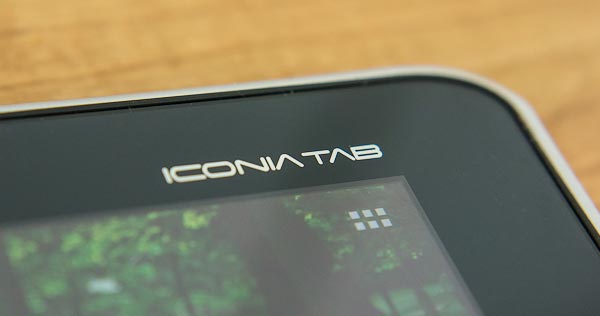 The A700's 1920 x 1200 pixel display easily qualifies as full HD, offering a pixel density of 224PPI. While not quite as high as the Apple iPad's 264PPI, the A700's resolution is plenty dense enough for my eyes and it is a struggle to see any individual pixels. Needless to say, it's a considerable step up from the 1280 x 800 pixel displays Acer used on the A500 and A510.
Read: Acer Iconia Tab A700 review
These articles are brought to you in partnership with TechSpot.