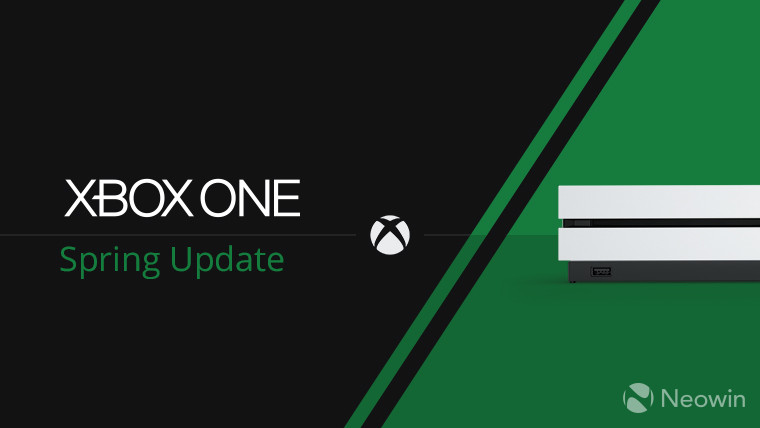 It was just over a month ago that Microsoft announced the next feature update for the Xbox ONe family of consoles, version 1805. It's been in testing with Insiders since then, but today, the update is available for everyone, according to Microsoft's Brad Rossetti.
One major new feature is that you can now set your refresh rate to 120Hz, but only if your resolution is set to 1080p or 1440p. You can't do it at 4K, and that's a limit of the HDMI 2.0 spec.
Users can now organize their pinned apps and games into Groups. They'll show up in My Games & Apps, Home, and the Guide, and you can add them wherever you want in those areas. Moreover, Groups sync to your Microsoft account, so they'll sync to other consoles that you're signed into.
In the Guide, users can now trim game clips, meaning that you no longer have to switch to the Upload Studio. There are also better parental controls with a Details page in the setting.
Finally, Microsoft made some changes to button commands. You can press the View button to change and reorder items on the Home screen, and in the Guide, pressing View will show you additional options.
Xbox One version 1805 has been available since 8am Pacific Time, so you can grab it now.