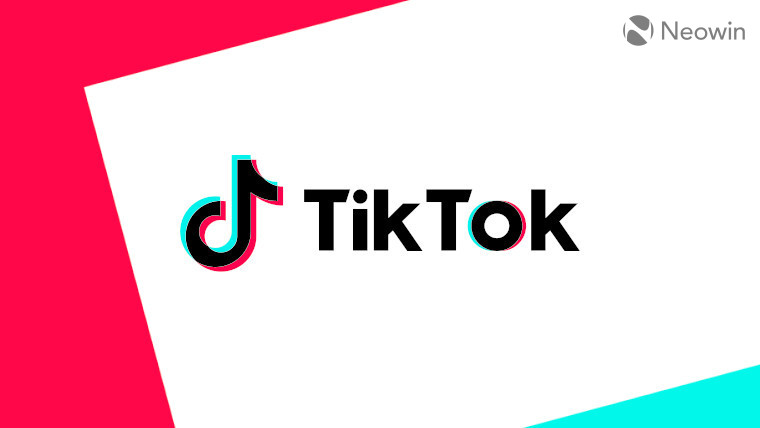 TikTok is finally making its AR effects platform to creators and developers available. Named "Effect House", the platform was in closed beta since last fall. The company is now opening the beta to all creators, designers and developers around the world.
In a press release, the company wrote:
Creative effects are part of what makes it so fun to create on TikTok. Whether you're teleporting into new worlds with Green Screen or freeze-framing with Time Warp Scan, creative effects empower creators to express themselves, entertain, and share stories through a wide array of engaging and immersive formats.

To expand what's possible with effects, we created Effect House - a platform that allows anyone to build Community Effects for TikTok.
Effect House has tons of tools and learning resources for creators. This will essentially allow creators to create their own AR effects, that can also be used by other TikTok users on their videos.
TikTok has been making steady growth by expanding its user base every year and adding more features to the platform. The company's ad revenue for this year is projected to be more than that of Twitter and Snapchat.
TikTok says that they company focuses on fostering a safe, authentic and inclusive environment for its global community. This is why effects that are submitted must follow TikTok's Effect Guidelines in addition to its Community Guidelines. All effects that are submitted will be reviewed by TikTok's Trust and Safety team to ensure that they adhere to its policies before getting released to the public. There's also a provision for the community to report effects.