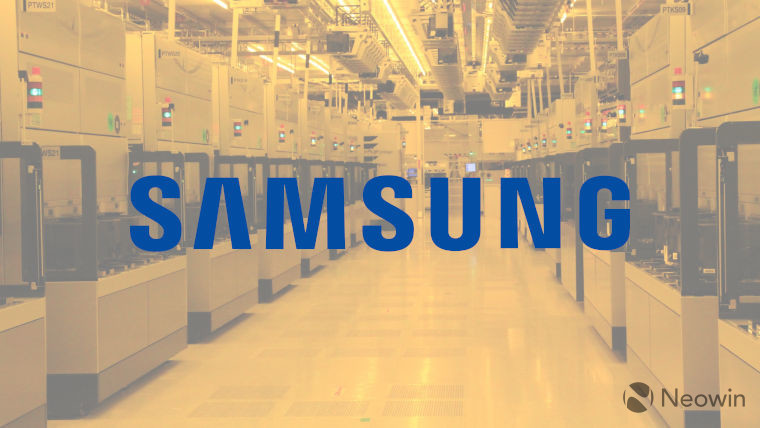 The analyst firm TrendForce has warned that smartphone production will drop by 5% in the second quarter because of a winter storm that hit Samsung's Austin factory in mid-February where phone components are manufactured. Some of the highly important smartphone components affected include the Qualcomm 5G RFIC, Samsung's LSI OLED DDIC and its LSI CIS Logic IC.
According to TrendForce's investigation into the matter, Samsung was able to somewhat prepare for the interruption because it had been forewarned about the coming weather, however, smartphone production around the world will be slowed down partly due to how long it'll take Samsung to resume full operations.
The Qualcomm RFIC is usually shipped to clients for use in 5G handsets but the delays mean that 5G smartphone production in 2Q21 could drop by a huge 30%. In turn, it said that phone manufacturers are likely to increase the production of 4G handsets to make up for the shortfall in 5G devices. To help matters, Samsung will be prioritising the production of its RF products to get them out to manufacturers sooner.
The analyst said it's sticking to its previous forecast that 1.36 billion smartphones would be produced this year but did say that it now expects 5G penetration to reach 36.5% rather than 38% as previously anticipated. The analyst also said this week that SSD production would be impacted due to the factory slowing down.