Paying the Bill for Mining Cryptocurrency. Claim your free White Paper today, before the offer expires.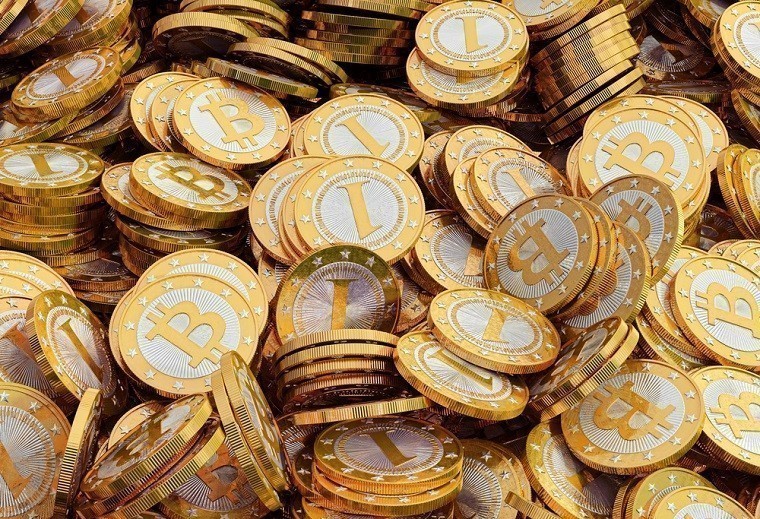 What's it about?
Cybercriminals have always been financially motivated, and cryptocurrency mining is the latest trend in generating revenue by abusing the same age-old malware attack vectors previously associated with ransomware dissemination. The recent Bitcoin craze, with the currency peaking at $19,000 per unit, has focused cybercriminals on crypto mining, instead of traditional ransomware.
Download now to learn how Bitdefefnder can keep you protected.
How to get this free resource:
Complete and verifiable information is required in order to receive it. If you have previously made use of these free offers, you will not need to re-register. While supplies last! Please ensure you read the terms and conditions to claim this offer.
>> Cryptocurrency Mining Craze Going for Data Centers - FREE White Paper
Offered by Bitdefender, view their other free resources. Limited time offer.
---
Not for you?
That's OK, there are other free eBooks on offer you can check out here, but be aware that these are all time-limited offers. If you are uncomfortable sharing your details with a third-party sponsor, we understand. Or via our preferred partner:
How can I disable these posts? Click here.
---
Disclosure: A valid email address is required to fulfill your request. Complete and verifiable information is required in order to receive this offer. By submitting a request, your information is subject to TradePub.coms Privacy Policy.