Today on offer via our ELearning section of Neowin Deals, you can Pay What You Want for a Hardcore Game Dev Bundle. Consider coding your Call of Duty: 10 courses (108+ hours) on Unity3D, JavaScript, SpriteKit and more.
What's it all about?
With the Pay What You Want bundles, you can get something incredible for as little as you want to pay. And if you beat the average price, you'll receive the fully upgraded bundle! Included in this Pay What You Want deal, are the following courses:
Build iPad, iPhone & OS X Games for SpriteKit in Swift
Get Your Hands Dirty Creating Real Games to Solidify Your Game Development Skills
Game Developer Business & Legal Guide: Run an Indie Studio
Navigate Business & Legal Issues without Shelling Out for a Lawyer
iOS & OS X Game Development: From Start to Store in Swift
Master a Tried-and-True Process to Turn Your Game Idea into a Published App
2048: Build Your First Complete Game with C# & Unity
Clone This Popular Game to Master Important Game Development Principles
Master Unity By Building 6 Fully-Featured Games from Scratch
Become a Full-Fledged 2D Game Developer Using This Popular Game Engine
The Complete HTML5 Mobile Game Development Course
Use the Phaser HTML5 Framework & JavaScript Technologies to Build Cross-Platform Games
Learn to Code in Game Maker Language
Quickly & Easily Develop Games Using This Popular Game Creation System
The Complete Android Marshmallow Development Course
Learn By Building 5 Phone & Smartwatch Apps For the Latest Version of Android
Game Development Using Corona SDK with ASO & Ads*
Quickly Create Games Using This Powerful 2D Development Platform
JavaScript Programming: Learn by Making a Mobile Game*
Dive into JavaScript's Core Concepts By Building a Game From Scratch
How do you benefit?
The bundle represents an overall retail value of $1,601 but you can pay as little as $1 for the Game Development Using Corona SDK with ASO & Ads and JavaScript Programming: Learn by Making a Mobile Game courses above denoted with an asterisk, or (as of writing) a minimum of $15.14 to unlock the full bundle.
How does it work?
Pay what you want —& if that's less than the average price—you'll still take home something great.
Beat the average price & you'll take home the entire bundle.
Beat the Leader's price & get entered into our epic giveaway—plus get featured on the Leaderboard!
Full terms for the bundle and giveaway can be found here.
---
Not for you?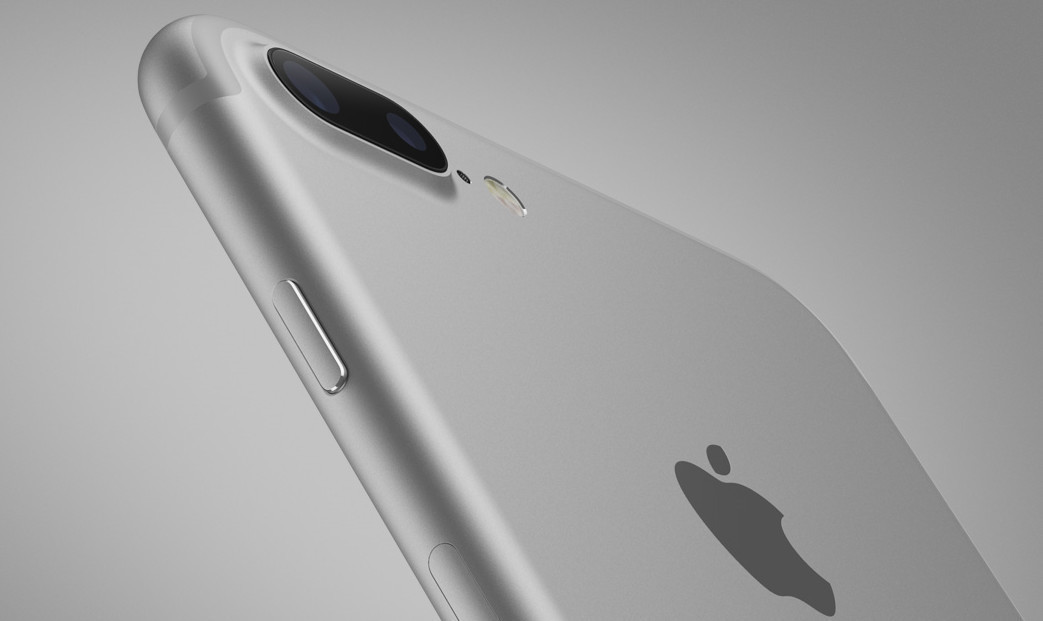 That's OK. If this offer doesn't interest you, why not check out our giveaways on the Neowin Deals web site? There's also a bunch of freebies you can check out here.
Or try your luck on The iPhone 7 Giveaway. All you have to do is sign up to enter for this giveaway.
How can I disable these posts? Click here.
Disclosure: This is a StackCommerce deal or giveaway in partnership with Neowin; an account at StackCommerce is required to participate in any deals or giveaways. For a full description of StackCommerce's privacy guidelines, go here. Neowin benefits from shared revenue of each sale made through our branded deals site, and it all goes toward the running costs.