Today's highlighted deal comes via our Online Courses section of the Neowin Deals store, where for only a limited time you can save 95% off this Kim Perell's Side Hustle Accelerator Course. Start a Side Hustle and earn extra income (even with a full-time job) — Access 10+ hours of content and search over 100 Side Hustles that you can start today.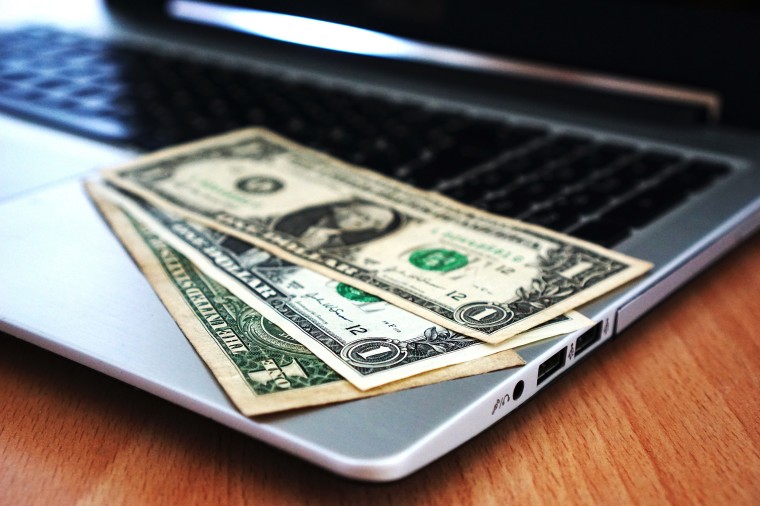 Do you have a dream of being your own boss and having financial freedom but you're feeling overwhelmed and looking for guidance and expert advice? This interactive course was created in partnership with Entrepreneur Media and designed to give you the necessary foundation to start and launch your side hustle. You'll identify your specific areas of strength, discover what is holding you back, and learn new skills to achieve success in every area of your life. It comes with a step-by-step guide to get started, how to find the right idea, and includes a directory of over 100 side hustles you can start right away. You'll even get a bonus. What about a free 1-year subscription to Entrepreneur Magazine? Take advantage of this limited-time offer and get started now.
Access 28 lectures & 10 hours of content 24/7
Get a step-by-step guide to help you launch and start your side hustle
Learn how to find the right idea, identify your ideal customers, & access draft email templates
Know 11 tips for side hustle success & strategies to overcome your fear of failure
Access a directory of 100+ side hustles you can start today
Get a 1-year subscription to Entrepreneur Magazine for free
Good to know
Length of time users can access courses: Lifetime
Certificate of completion included

Redemption deadline: redeem your code within 30 days of purchase
For full details, terms, and instructor info for the above courses, click here.
What's the benefit?
This Kim Perell's Side Hustle Accelerator Course normally costs $896, but you can pick this up for just $39 for a limited time, that's a saving of $847 (95%) off the normal price!
>> Get this deal, or learn more about it here
See all discounted Online Courses on offer. This is a time-limited deal.
Get $1 credit for every $25 spent · Give $10, Get $10 · 10% off for first-time buyers.
---
Not for you?
If this offer doesn't interest you, why not check out the following offers:
Disable Sponsored posts · Other recent deals · Preferred partner software
Disclosure: This is a StackCommerce deal or giveaway in partnership with Neowin; an account at StackCommerce is required to participate in any deals or giveaways. For a full description of StackCommerce's privacy guidelines, go here. Neowin benefits from shared revenue of each sale made through our branded deals site, and it all goes toward the running costs.