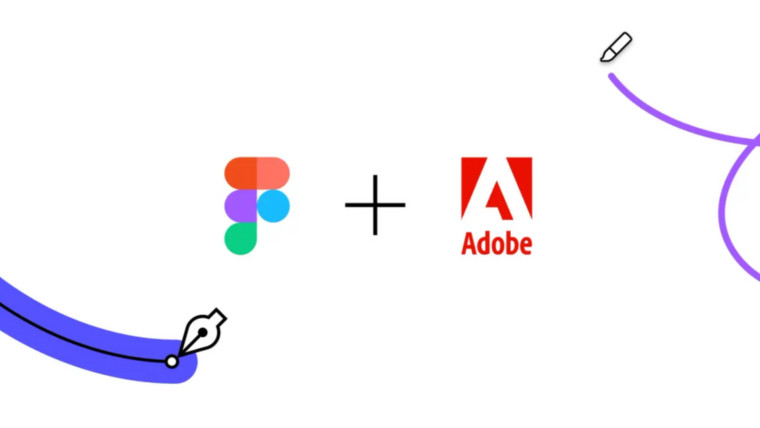 The UK's Competition and Markets Authority, the bane of all tech firms looking to make an acquisition just lately, has seemingly caught Adobe and Figma in its quagmire. It said that Figma is "an emerging competitive threat to Adobe" across several tools so isn't happy Adobe is trying to acquire it.
The regulator said that it had found competition between the two companies had driven up investment in updating and developing screen design software. If the acquisition were to go ahead, the CMA is concerned that this rivalry would be lost and innovation would be stifled.
Figma has managed to establish a substantial portion of the screen design software market, according to the CMA and Adobe has continuously invested in this segment to remain competitive. The CMA said that many start-ups and other businesses rely on the products developed by these companies and that an acquisition could drive up prices and lead to less innovation.
Commenting on the matter, Sorcha O'Carroll, Senior Mergers Director at the CMA, said:
"Products sold by Adobe and Figma are critical for the development of digital services that people and businesses use on a daily basis – be that popular apps and websites selling anything from holidays to streaming the latest movies.

We're worried this deal could stifle innovation and lead to higher costs for companies that rely on Figma and Adobe's digital tools – as they cease to compete to provide customers with new and better products.

Unless Adobe can put forward viable solutions to our concerns in the coming days, we will move to a more in-depth investigation."
According to Figma's own website, its tools are used by the likes of Microsoft, The New York Times, Slack, Rakuten, Zoom, Airbnb, Coinbase, Dropbox, GitHub, and more. While all of these companies are larger and could afford to pay more, they would be among the companies that could be negatively affected by an acquisition of Figma by Adobe.
The CMA has said that Adobe and Figma must come back with legally binding proposals to remedy the situation within five working days. It will then spend five more working days assessing the proposals. If they don't meet the CMA's expectations, the matter will be subject to an in-depth phase 2 review.
It was first announced last September that Adobe was trying to acquire Figma for a hefty $20 billion. Adobe said at the time that the acquisition would accelerate collaborative creativity for customers of both companies.