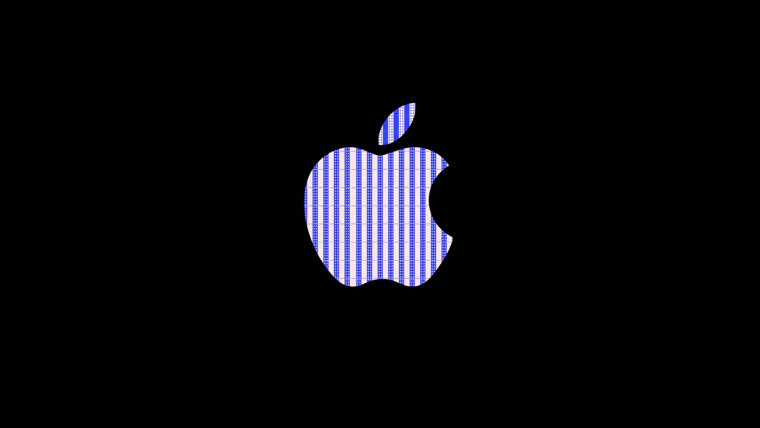 Apple's Q4 2018 earnings were nothing less than impressive, with the company raking in over $62.9 billion dollars during the quarter, an impressive gain of 20% year-over-year. However, despite those stellar numbers, Wall Street was less than impressed with the tech giant, and its share price quickly fell following the earnings call. The company even briefly fell below the trillion dollar valuation it had achieved earlier this year.
Wall Street's sour reaction to the company's earnings emanates from two main concerns. While the company's revenues exceeded analyst expectations, investors were concerned about the company's future prospects, as the earnings reports included an ominous indication that the company's revenue next quarter - normally the busiest time of the year for Apple due to the holiday season - may be below analysts' expectations of $93 billion.
Then, there's the fact that Apple also sold only 46.7 million units of the iPhone during its fiscal Q4 2018. That's an impressive number on its own, but falls slightly short of the expected 47.5 million. iPhone shipments also saw next to no growth year-over-year, fueling fears of declining sales. Increasing the market's apprehension was Apple's decision that it will stop reporting exact figures for the number of iPhones, iPads and Macs sold starting with the next quarter.
By the end of the day, Apple shares did recover, and it was again part of the exclusive club by regaining its $1 trillion market cap with a closing share price of $207.8. Still, the company's tumultuous day in the market was a stark reminder of just how easy it is to lose Wall Street's favour.