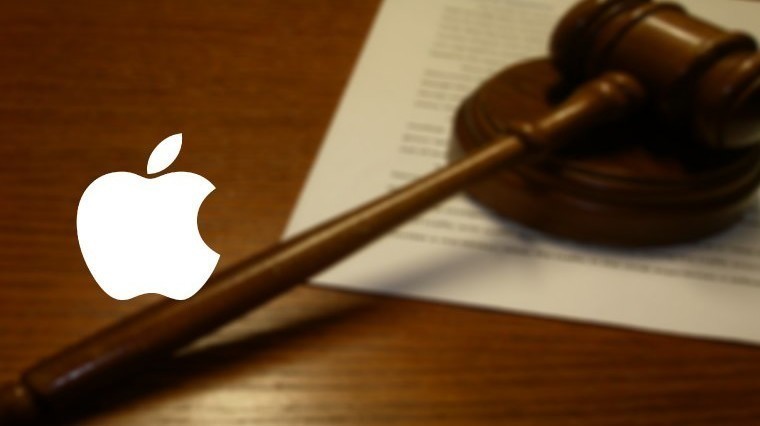 An Israeli start-up company that has raised more than $50 million in venture capital to expand on its patented dual camera technology has sued Apple, claiming the Cupertino-based tech giant refused to work with the company and showed open disdain for the patent.
The Corephotonics of Tel Aviv case, filed in federal court in San Jose, alleges that its technology was used in the iPhone 7 Plus and iPhone 8 Plus. It claims that CEO David Mendlovic wanted to partner with Apple, but the iPhone maker did not want to license the patent, going so far as to allegedly say it could infringe on the patent and little if anything would happen.
"Apple's lead negotiator expressed contempt for Corephotonics' patents, telling Dr. Mendlovic and others that even if Apple infringed, it would take years and millions of dollars in litigation before Apple might have to pay something," the suit claims. Apple does have its own patents for dual camera technology, but it is unclear at the time of the suit filing just how the patents differ.
There is a small tie between the two companies already. Both MediaTek and Foxconn are investors in Corephotonics. MediaTek supplies modem chips to Apple, and Foxconn is a contract manufacturer of iPhones for Apple. Other investors include Samsung Ventures, flash storage maker SanDisk and Chinese services provider CK Telecom.
The suit is the latest to keep Apple lawyers busy. The company is also involved in several suits with chipmaker Qualcomm, as well as a trademark suit over the iPhone X's animojis. A suit against Samsung finally concluded a few days ago in Apple's favor when the Supreme Court refused to re-examine a lower court's ruling in the patent case. And then there are the legal fees associated with shuffling Apple assets to save billions in taxes, but that hasn't resulted in any court cases ... yet.
Source: Reuters