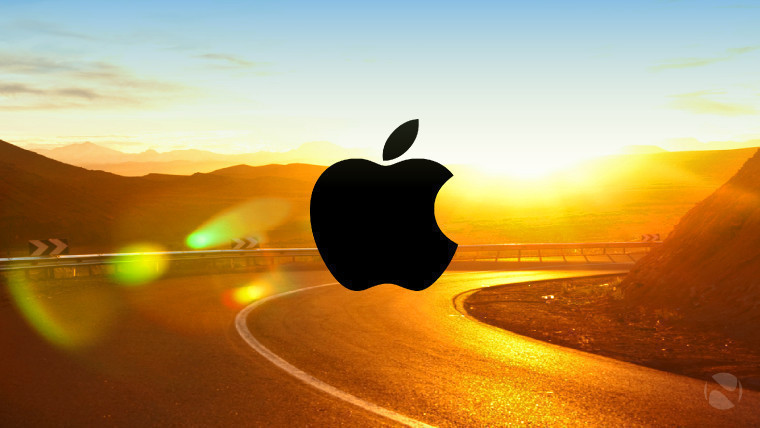 Apple has been scaling back its self-driving car efforts for quite a while now. Back in 2019, the company decided to lay off more than 200 employees engaged in the division. However, it seems that the people in management too may be looking at pastures elsewhere as many top managers and executives of the project have also been quickly abandoning ship, or rather, the car in this case.
Over the last few months, Apple has lost some of the most important faces in its car project which include veterans like Benjamin Lyon back in February, who had apparently helped assemble the original Apple car design team. A month later in March, Jaime Waydo left the company to join Cavnue as the Chief Technology Officer. She was apparently responsible for overseeing the autonomous car safety and regulation teams at Apple. Most recently, it has been reported that the robotics team lead for the self-driving car project, Dave Scott, has also left the Cupertino giant to join a healthcare firm called Hyperfine, which builds MR Imaging systems.
Dubbed Project Titan, Apple started working on its car tech back in the 2014-15 period and originally hoped to launch its Apple Car by 2019. That evidently didn't happen and a report from December last year by Reuters says that we are still at least three years away from that happening.
The car will reportedly feature a "next level" battery design that is said to greatly reduce such costs. Also discovered in a recent patent for the car is a new windshield system in the form of a deployable safety panel, like some netting, plastic, or fabric, that will be activated in order to protect passengers in the case of impact.
Source: Bloomberg