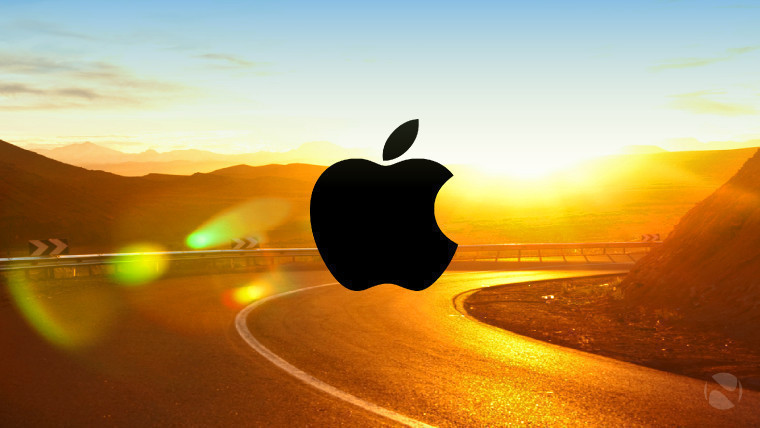 Apple's self-driving vehicle effort has yet to significantly take off given the challenging times it has been going through since late 2016 when it laid off dozens of employees and shuttered parts of that project. Then in August of 2017, Project Titan had to be scaled back again as Apple shifted focus towards software, leaving traditional automakers to worry about hardware for its ambition.
Now, the project seems to be hitting another speed bump after more than 200 employees working on the self-driving car initiative have been reportedly laid off. Fortunately for those employees, they won't be left jobless as Apple is transferring them to other divisions of the company. The Cupertino giant gave the following statement:
"We have an incredibly talented team working on autonomous systems and associated technologies at Apple. As the team focuses their work on several key areas for 2019, some groups are being moved to projects in other parts of the company, where they will support machine learning and other initiatives, across all of Apple."
That said, Apple isn't giving up hope on self-driving vehicles entirely, with the company saying that it sees "a huge opportunity with autonomous systems." The layoffs within its autonomous vehicle group are seen as part of the company's restructuring strategy after re-hiring Doug Field last year. Field was the Vice President of Engineering at Tesla after previously working for Apple.
Source: CNBC