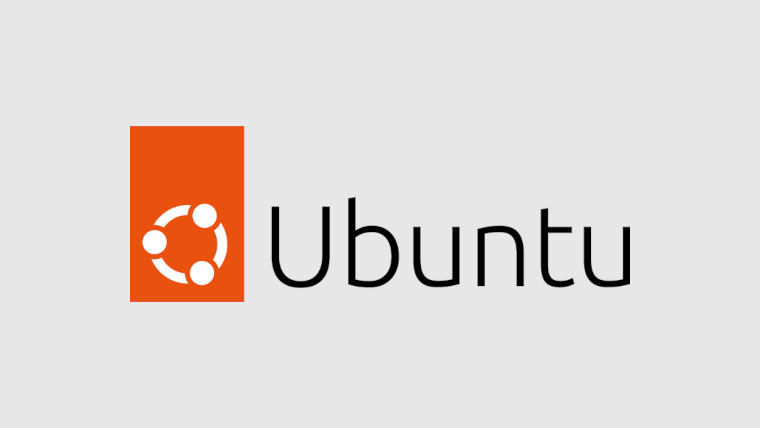 Canonical has shown off a new Ubuntu logo in time for the next Long-Term Support update due in April. It's the third time the Circle of Friends logo has been updated since it was introduced in 2004 and has been released to address some functional issues and make the logo feel more contemporary.
In addition to the still logo, Canonical has released a new animation which you can see below:
The new logo was designed by Marcus Haslam, who also created the existing Ubuntu logo. Explaining the design process behind his latest creation, Haslam said:
"Both thirteen years ago, as well as now, it was a long, thorough process to get to the final version. Together with our CEO Mark Shuttleworth, we had a free for all in our thinking, both times. Bringing in lateral thinking, feedback and creativity from across the business to get to the bottom of what the logo represents to see what comes out. And we did have some quite left-field ideas. But our values had not changed back then and neither have they now. So in the end, nothing made sense apart from simply updating the Circle of Friends to a more contemporary look and feel. It was important to go through this process though, as it cemented our respect for and commitment to the Circle of Friends. Going full circle and coming back to it was a powerful affirmation of our values."

Canonical has said that the new logo will be included in Ubuntu starting with the new 22.04 LTS release which is due on April 21. We should also see it all over the Ubuntu website at some point but that change hasn't been put into effect just yet.
Ubuntu 22.04 LTS will be supported for five years, until 2027. While it will be available in April for people doing a new install or coming from Ubuntu 21.10, those on Ubuntu 20.04 LTS will probably have to wait until July before they can do an in-place upgrade to allow time for bugs to be worked out.