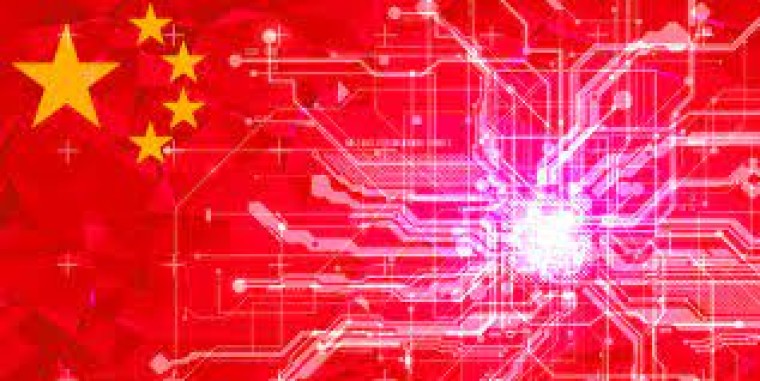 Chinese internet regulator Cyberspace Administration of China (CAC) said it has deleted over 1.4 million social media posts as part of a massive crackdown on social media. Reuters reports that the regulator had launched a two-month probe into impersonation of government officials and alleged misinformation among various issues.
As per the report, a big focus of the crackdown was on "self-media" accounts operating via popular apps such as WeChat, Douyin, and Weibo. The term self-media is generally used to refer to the accounts that publish news and information but are not owned or approved by the state.
The CAC said on Friday that 67,000 social media accounts were closed and hundreds of thousands of posts deleted between March 10 and May 22. Out of those, around 8,000 accounts were shut down for "spreading fake news, rumours, and harmful information." Apart from that, there were almost a million other accounts that faced less severe punishments, such as losing all followers or a suspension of money-making privileges.
The authority claimed to have targeted almost 13,000 fake military accounts and around 25,000 accounts impersonating public institutions as part of its latest campaign, it said on Friday. It also handed out punishments to 187,000 accounts for impersonating news media businesses along with another 430,000 accounts that allegedly offered professional advice or educational services without the relevant professional qualifications.
This is not the first time the CAC has initiated massive social media cleanups. Earlier this year, the regulator said it wiped out 54.3 million pieces of information in 2022 it found illegal and "bad information", along with 420 mobile apps and 25,000 illegal websites.
Source: Reuters