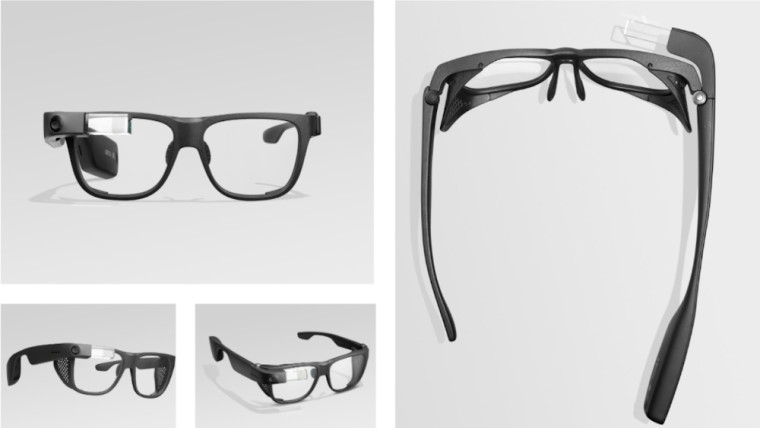 First introduced in 2012, Google Glass made its debut as an enterprise device in 2014. Today though, Google announced Glass Enterprise Edition 2, promising that it's faster, better, and more useful. The company noted that it's received a lot of feedback from businesses regarding the device, and it used that feedback to develop the second iteration, something that's common with new form factors like Glass.
Glass Enterprise Edition 2 uses Qualcomm's Snapdragon XR1 chipset, which is designed for mixed reality. The ARM chipset has a "multicore CPU" and an AI engine, which should result in better AR performance.
There's better camera performance as well, for features like video streaming and collaboration. Most importantly though, Google says that Glass Enterprise Edition 2 is easier to develop for and to deploy. It uses Android, which means that it's easy to port over apps, using the same services and APIs. Also, the device now supports Android Enterprise MDM.
You'll also notice that this version of Glass comes with frames, and that's meant to make it safer for "demanding" work environments. Obviously, it also makes it an easy device to pick up for those that wear glasses.
If you're interested in Google's Glass Enterprise Edition 2 headset, you can contact a Google sales rep, and it will run you $999.