Google's latest Gingerbread update (2.3.3) hasn't been received too well by many Nexus S owners, with Google's decision to change the way colours are presented causing much consternation amongst users, including some on the Neowin staff. Now though it appears Google's flagship smartphone might have another update-related issue - this time stemming from the way the handset handles mobile data.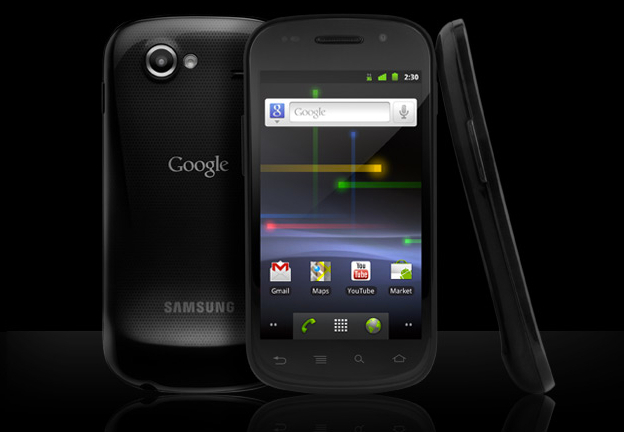 A lengthy thread over at the Google Support Forums shows more than a few people are suffering from a new bug related to the use of a 3G signal even when connected to WiFi.
According to thread starter 'fizzydx':
Since updating to Android 2.3.3 / I9020XXKB1 / GRI40 on my Nexus S i have experienced issues with WiFi & 3G, 3G allways remains enabled but not active (3G icon allways in status the bar) while the WiFi is connect to a network, the 3G icon should allways disappear when WiFi is enabled and connected to a network, but it doesn't.
We've seen similar behaviour at Neowin towers - some Nexus S handsets refuse to let go of their 3G data signal, with the 3G icon appearing even when the handset is connected to a WiFi base station. Other times users have witnessed the 3G logo appearing, disappearing and then reappearing constantly while the phone is in use. This then causes issues with the Nexus S connecting to Google's services correctly resulting in GTalk disconnects and other connectivity issues.
Google employee 'Paul' chimed into the discussion to say that Google is looking into the issue, though they were not previously aware of an issue.
Hi everyone, Thank you all for the detailed reports. This is the first I've personally heard of this problem. We're looking into it now.
Users speculate that the issue could be related to new APN settings found on handsets since the 2.3.3 update while others say disabling and re-enabling the phone's mobile data connection can provide a temporary fix. Unfortunately though, they have had mixed results when implementing a more permanent fix. 
Hopefully Google has more luck!