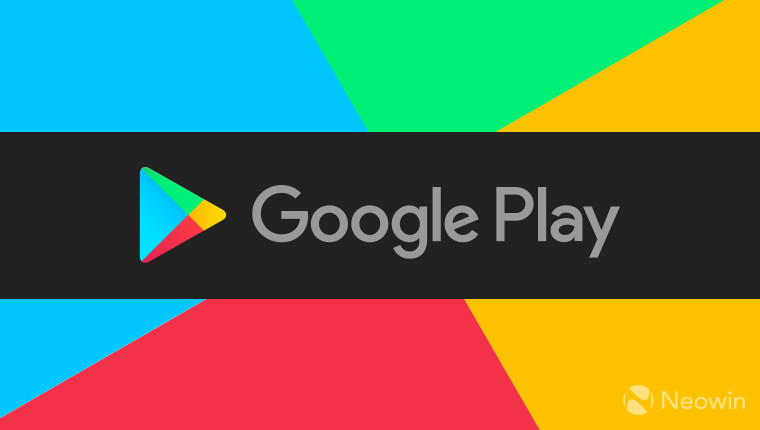 If you've somehow missed it, Epic Games has been in a feud with Apple - and to some degree, Google - over the policies on their mobile operating systems and the respective app stores. One of the causes for concern is that the two companies make it very hard or nearly impossible for developers to distribute their apps in different ways, thus forcing many of them to give Google and Apple 30% of the revenue they make through digital sales.
While Apple has shown no signs of budging, Google today announced some significant changes for Android developers. In a blog post titled "Listening to Developer Feedback to Improve Google Play", the company has said that starting with the next year's version of Android, or Android 12, it will make it easier for users to install app stores other than Google Play, thus giving developers more options as to how they distribute their Android apps. Google didn't delve into specifics on this, but this should be good news either way.
Google also announced that it has updated its payment policy for the Google Play Store to make it clearer that any developer that sells paid apps or in-app items for apps on the Play Store needs to use Google's billing system and pay the respective revenue cut. This isn't a change per se, but a clarification of the policy that was already in place, and Google says only 3% of developers are selling digital goods that require the usage of Google's billing system.
Google also said that it's not imposing restrictions on how developers communicate their pricing with customers, as long as it isn't done in the app itself. That is to say, if developers offer different pricing options on their own website or in another app store, they can let users know about it via e-mail or any other channel. However, it appears that this kind of communication isn't allowed in the app itself, based on Google's wording.
The ability to more easily install third-party app stores should be good news for developers such as Epic Games, who have been adamant about not sharing their revenue with Google. It remains to be seen if Apple will also concede in any appreciable way.