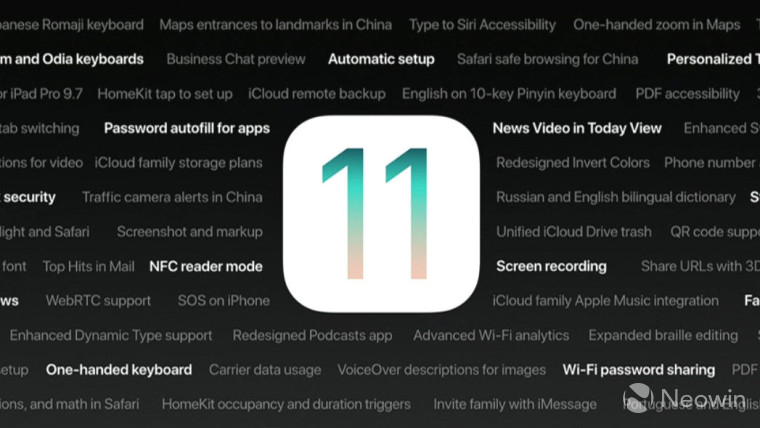 Today, Apple released iOS 11.2.1 and tvOS 11.2.1 for supported devices. They don't include any new front-facing features, instead focusing on fixes for bugs that have been discovered since 11.2 was released over a week ago.
The only thing that Apple has noted about iOS 11.2.1 is that it fixes a security vulnerability in HomeKit. According to the firm's own security bulletin, the vulnerability was that "a remote attacker may be able to unexpectedly alter application state", and it had to fix a message handling issue for improved input validation.
tvOS 11.2.1 fixes the exact same security vulnerability in HomeKit, and you can find that security bulletin here.
Apple didn't note anything else that's new in the pair of updates, although there are likely some other minor improvements in there. The updates are available now - for iPhone 5s and greater, iPad Air 2 and greater, and sixth-generation iPod Touch, and fourth- and fifth-generation Apple TVs - and you can grab the OTA via the Settings app.