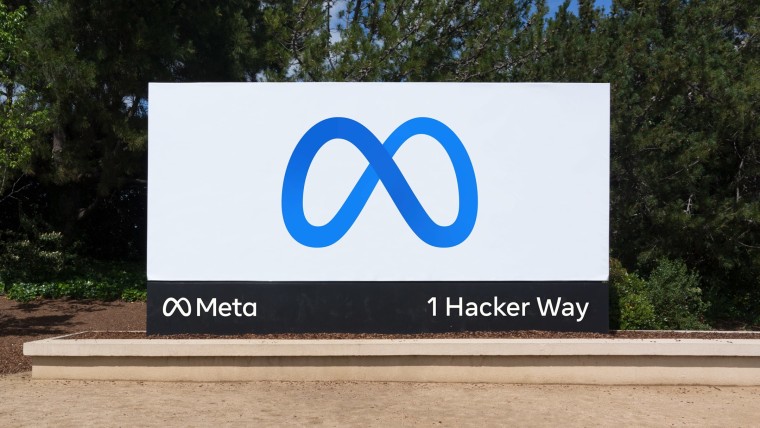 Meta, the parent company of Facebook, was hit by a huge €1.2 billion ($1.3 billion) fine by the European Union today. The EU's European Data Protection Board stated the fine was due to Meta transferring the personal data of European citizens to Facebook servers based in the US.
In its press release, the data regulation board stated:
The EDPB found that Meta IE's infringement is very serious since it concerns transfers that are systematic, repetitive and continuous. Facebook has millions of users in Europe, so the volume of personal data transferred is massive. The unprecedented fine is a strong signal to organisations that serious infringements have far-reaching consequences.
The decision to fine Meta came due to an investigation by Ireland's Data Protection Commission. It claims that Meta did not have privacy safeguards in place to transfer data from its European servers to the US, which it claims violates the GDPR (General Data Protection Regulation) agreement. The DPC also stated Meta has until October 12, 2023 to suspend its data transfers.
This fine is the single largest put on a company by the EU for allegedly violating the GDPR agreement. CNBC reports that Meta is wasting no time in making a statement about the fine, saying it will file an appeal:
"We are appealing these decisions and will immediately seek a stay with the courts who can pause the implementation deadlines, given the harm that these orders would cause, including to the millions of people who use Facebook every day," Nick Clegg, Meta president of global affairs, and Jennifer Newstead, chief legal officer at the company, said in a blog post on Monday.
This fine comes even as the US and the EU have been in talks for some time to form a new agreement for lawful data transfers. At one point in 2022, Meta stated in one of its financial reports that it would "likely be unable to offer a number of our most significant products and services, including Facebook and Instagram, in Europe" if the US and EU were unable to reach a new data transfer agreement. Meta later issued a statement denying that it was threatening to leave Europe.