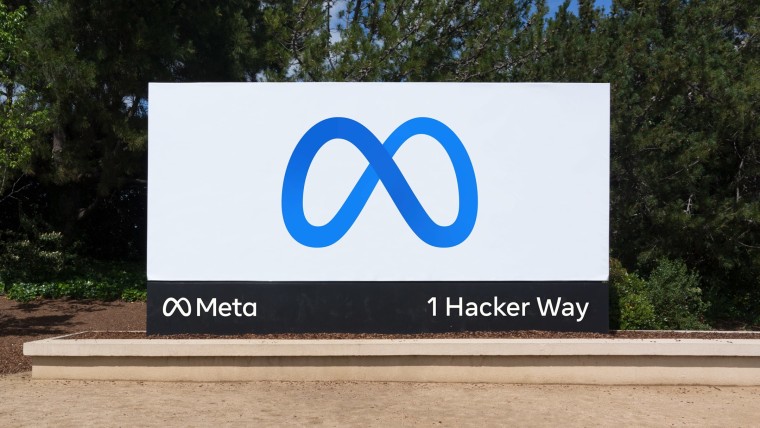 Meta has clarified that it has "absolutely no desire to withdraw from Europe". The company has confirmed that it hasn't "threatened" to pull Facebook and Instagram from European countries due to the uncertainty surrounding a transatlantic privacy agreement between America and the European Union.
Meta published a blog post categorically denying it ever threatened to shut down access to its major web properties such as Facebook and Instagram in the European Union. The company noted that it was "identifying a business risk resulting from uncertainty around international data transfers." Meta noted:
International data transfers underpin the global economy and support many of the services that are fundamental to our daily lives. Businesses across industries need clear, global rules to protect transatlantic data flows over the long term.
Meta had to make its stand clear about retaining its presence in the European countries owing to disclosure the company made in its latest earnings report. The document said the company would "likely be unable to offer a number of our most significant products and services, including Facebook and Instagram, in Europe" if the US and European Union failed to ratify a new data transfer agreement. The company further claimed it couldn't depend on other existing mechanisms.
Back when Meta was known as Facebook, the company had issued similar warnings. However, the company never named any service. This time, however, the document clearly mentioned Facebook and Instagram.
Meta seems highly concerned about the "Safe Harbor Agreement" and "Privacy Shield". The European Court of Justice struck down the Safe Harbour Agreement in 2015. The Privacy Shield was also invalidated last year. Meta claims, "these decisions have been made based on a conflict between EU and US laws over the protection of data." The company fears uncertainty about an agreement to a substitute. Meta also claimed there are 70 more companies that have voiced similar concerns.