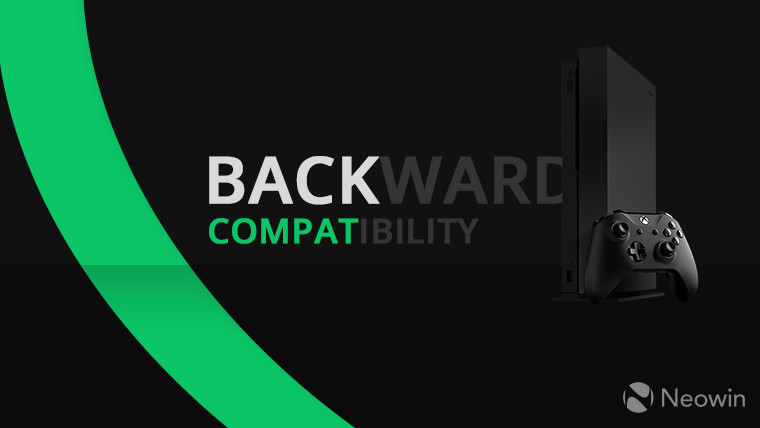 In a surprise announcement, Microsoft revealed that it has added Crackdown 2 to the Xbox One Backward Compatibility games list today, the game that received a Terry Crews-fueled sequel just last month.
Moreover, the 2010 game has been made completely free to claim for Xbox 360 and Xbox One console owners. It's unclear if this is a temporary promotion or will the title be free permanently going forward.
This is the first game to hit the backward compatibility list since late February, which is when Microsoft added Hydrophobia and Marathon: Durandal to the program. The impressive list now sits at 582 Xbox and Xbox 360 games that are playable natively on the Xbox One.
Use the link down below to grab Crackdown 2 straight from the Xbox Marketplace:
The sequel to the award-winning vertical-world adventure, Crackdown 2 is the ultimate open-ended world action experience. The game lets you be judge, jury, and executioner for a huge, fully explorable city.
Don't forget that Microsoft made the original Crackdown - which is also in the Xbox One Backward Compatibility program - permanently free to claim last month to celebrate Crackdown 3's launch, giving a great opportunity for those wanting to start the over-the-top action series journey from the beginning.