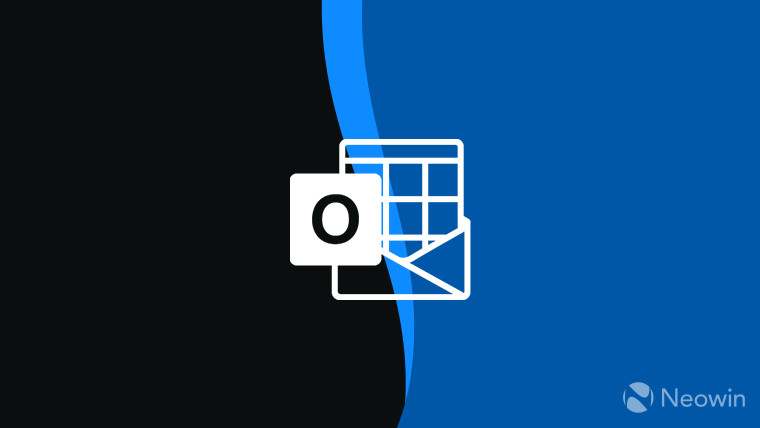 Users of Outlook's web app (OWA) are going to be losing a new organizing feature in the near future. Microsoft quietly announced that the calendar board view feature will be shutting down later in June.
Microsoft added the notice about the feature going away on its support site back in May, according to Office365itpros.com. However, it wasn't noticed by many until today. The calendar board view feature first launched for Outlook on the web back in April 2021. It allowed users to use the email client's calendar to organize items like notes, to-do lists, and more into several different boards.
Microsoft's support page states that once the feature is shut down, users won't be able to access their organized boards anymore and will be redirected to their normal Outlook calendar.
The support page also added these notes for people who are still using the feature:
Your content (calendars, emails, notes, tasks and files) will remain in your account and you can still access them using the respective apps.
In Outlook settings (Privacy and data), you can export the metadata of your boards. This can be useful if you want to back up any links you had on your board for future reference.
URLs to calendar boards will be redirected to a supported calendar view.
Microsoft offered no explanation for why it was shutting down this feature. It's likely because it was not getting enough use by the many folks who access Outlook on the web.
This feature is somewhat related to what was previously known as "Project Moca" which then got launched as Outlook Spaces in February 2021. Both were made for organizing items in Outlook on the web but with slightly different features.
Even with this removal of the calendar board view, Microsoft has been busy adding some new calendar features for Outlook web users. In May, it announced that remote workers could use Outlook on the web's calendar to let others know both when they will be working and from where. This should help those workers with better communications with their bosses and clients.