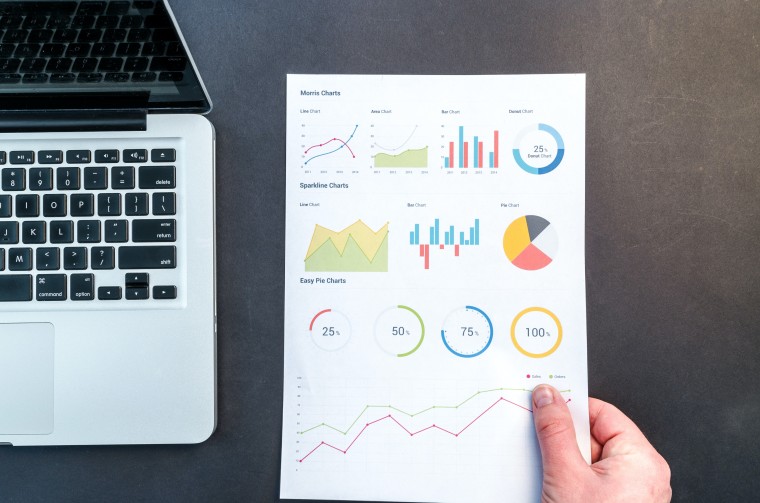 Today, Microsoft announced that it is partnering with USAID and Internews to develop a new Media Viability Accelerator (MVA) to help protect journalism as a "critical component of the democratic process". This move is part of the tech giant's Democracy Forward initiative, which as a whole aims to improve news distribution in different ways.
In a more practical sense, the MVA is a web-based platform that provides independent news organizations across the world a data pool to get a variety of analytics that can be applied concretely to their own businesses. These media performance visualizations include a bunch of graphics and benchmarks that are noted to be user-friendly.
Some of the key benefits gained through the MVA are noted as follows in the overview document:
Analyze, visualize, and track business performance by organization, brand, and distribution channel (e.g., website, social media, mobile app, print, broadcast)
Benchmark performance against peers across the world, using segments based on markets and media outlet characteristics
Get customized alerts to improve performance
Find — and be found by — solution providers
Streamline stakeholder reporting
Gain recognition for achievements
Become a solution provider
The idea of an MVA was first announced by U.S. President Joe Biden back in December 2021, and includes two components: MVA Insights and MVA Solutions. The former works towards collection and provision of market intelligence for more refined business models, while the latter introduces various solutions and services that can be utilized to find investors, advertisers, and further assistance. The platform is planned to be eventually delivered across more than 100 countries globally.