Earlier this year, the highly anticipated No Man's Sky was publicly released but ended up being widely criticized, with some gamers demanding refunds amidst claims of false advertising and empty promises.
Despite a rather rocky start to the game's existence, No Man's Sky has now received its first major revision in the form of the 'Foundation Update,' bumping the version number up to 1.1. The update includes over 160 general gameplay fixes while adding the choice of three gameplay modes, specifically:
Normal mode, essentially the existing game, love it or hate it
Creative mode, which enables players to "explore the universe without limits", claim a home planet upon which to build and expand a base, and research technology
Survival mode, described by the developers as "a much more challenging endurance experience"
While the concept of establishing a home planet and a base may seem somewhat at odds with unlimited space exploration, the Creative mode makes some important concessions. Players will be able to teleport back to base from far-flung space stations or, if they happen to find a more desirable place to call home, knock down and rebuild their base elsewhere in the cosmos.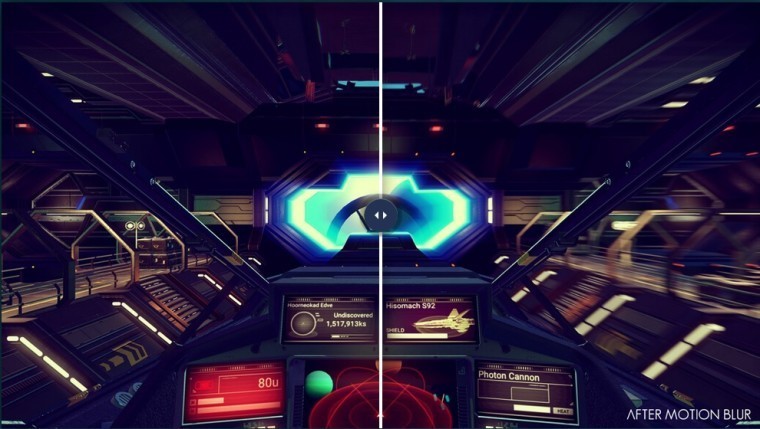 Graphics have also received some attention in the update, with new options for 'Temporal Anti-Aliasing' and motion blur included, which ​removes jagged edges and improves the feeling of speed respectively.
Support for up eight mouse buttons also makes its appearance in the update as well as the removal of the Atlas Pass V1 requirement from doors inside stations. The latter improvement should go some way to easing the experience for those who chose to freely explore rather than follow the path of the Atlas.
Whether or not the Foundation Update for No Man's Sky will be enough to tempt people into giving the game another chance remains to be seen. However, it does demonstrate that Hello Games has not given up on its creation, at least not yet.
If the game does interest you, it has been discounted by 40% at Good Old Games until Tuesday, November 29, 5:50 PM UTC.
Source: No Man's Sky via Good Old Games