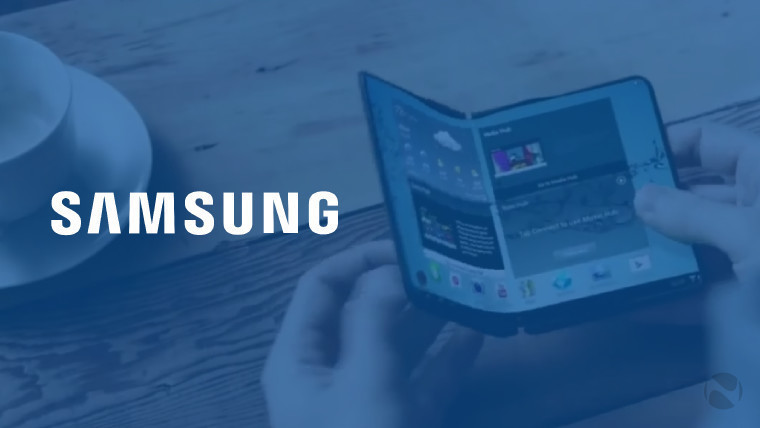 Samsung Electronics is reportedly mulling over a large restructuring plan that would see the company split in two. The company's board of directors will meet on Tuesday to announce its decisions.
An activist hedge fund, Elliott Management, is pushing Samsung Electronics to separate into two entities as a way to boost profits for investors. The biggest smartphone maker in the world would split itself into a holding vehicle for ownership purposes and an operating company. The hedge fund is also pushing for a $26 billion special dividend and asking the company to pledge to return at least 75 percent of free cash flow to investors.
A potential split of Samsung Electronics would also allow its founding and ruling Lee family to strengthen its control over the company's assets, especially the mobile division, as reported by Reuters. Since Jay Y. Lee took over control of the company from his father in 2015, Samsung has been refocusing on its core assets, while dumping underperforming divisions. As part of this effort, the company has already sold off its printer group to HP, and is rumored to be selling off the PC division to Lenovo.
Neither the Samsung Group nor the Lee family have publicly commented on the restructuring plan, but the board of directors is expected to give an official response on Tuesday.
Source: Reuters