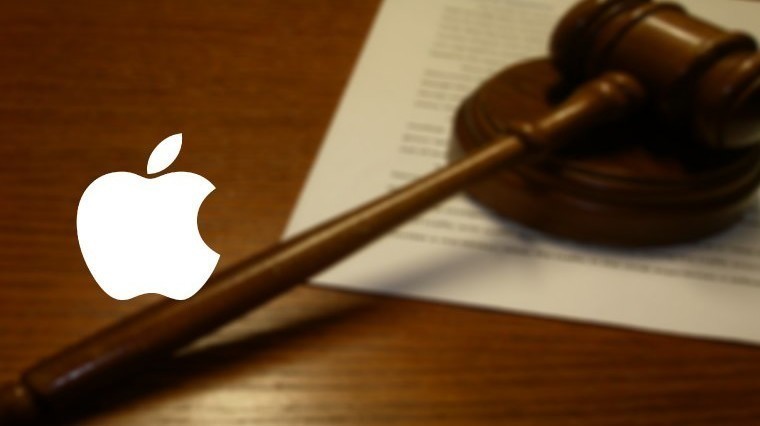 Apple has been in hot water ever since it acknowledged that it was slowing down older iPhones to help conserve batteries that were wearing out. The company has since apologized and attempted a make-good, offering replacement batteries for $29 on iPhone 6 and iPhone 7 handsets. But that still hasn't stopped the lawsuits from mounting.
Two more have been filed, one in New York and one in Ohio, bringing the total number to 23 since the company revealed the throttling, according to a search by MacRumors. An excerpt from the Ohio suit:
Unbeknownst to iPhone 6, iPhone 6 Plus, and iPhone 6s owners, Apple inserted code into iOS 10.2.1 that deliberately slowed down the processing performance of these phones by linking each phone's processing performance with its battery health. Absent the code inserted by Apple, the reduced battery capacity of these phones would not have negatively affected processing performance.
The suits, which could very well turn into a major class-action, have sought everything from free battery replacements, refunds for those purchasing new iPhones because of the slowdowns, or simply more details on how slowdowns can be eliminated by replacing the battery.
Apple added the power management "feature" to iOS 10.2.1, which started to slow performance on iPhone 6 handsets. The rollout of iOS 11.2 started to affect benchmarks of iPhone 7 devices. The company has promised, that early this year, it will release an iOS update that is more transparent about battery health and how performance is affected.
Benchmarks done by Geekbench on the older model phones first uncovered the slowdowns, prompting Apple's response. While Apple is offering replacement batteries for iPhone 6 and 7 handsets, iFixit is going a bit further, offering its battery replacement kits at cheaper prices for models older than iPhone 6 not covered by the Apple make-good.
Source: MacRumors