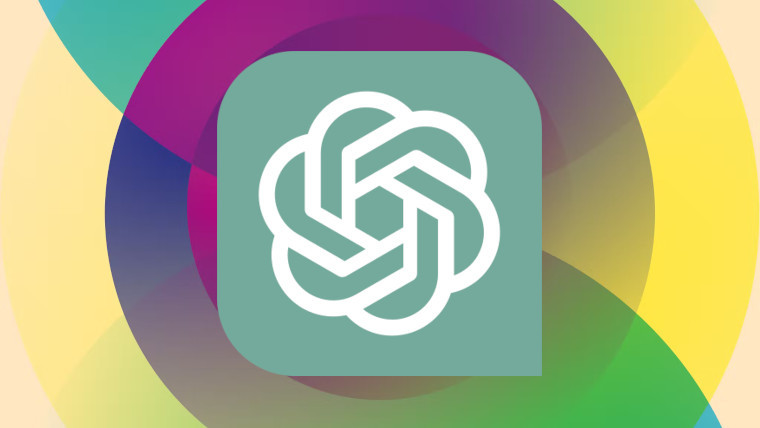 OpenAI has announced that it has added initial support for plugins in ChatGPT. It said that the first plugins were created by Expedia, FiscalNote, Instacart, KAYAK, Klarna, Milo, OpenTable, Shopify, Slack, Speak, Wolfram, and Zapier. For those developers interested in building plugins or people looking to try the plugins, OpenAI has opened a new waitlist to get involved.
As you may have heard, ChatGPT is not exactly cheap to run. To help with these financial demands, OpenAI launched ChatGPT Plus and it's these paying users who will be accepted from the waitlist to try plugins initially.
Another interesting point that OpenAI has raised is the matter of open standards. It said:
"We expect that open standards will emerge to unify the ways in which applications expose an AI-facing interface. We are working on an early attempt at what such a standard might look like, and we're looking for feedback from developers interested in building with us."
In addition to the third-party extensions which enable things like searching for flights, comparing prices at online shops, and ordering groceries, OpenAI has been working on two of its own plugins called Browsing and Code Interpreter. The Browsing plugin browses the web to retrieve more up-to-date information while the Code Interpreter can use Python and handle uploads and downloads.
Given that OpenAI really got the ball rolling on generative AI with ChatGPT's launch at the end of last year, it's safe to say these are still really early days for these types of products. With Google throwing its hat into the ring with Bard and Microsoft having its Bing Chat (based on ChatGPT), we could see the development of some nifty features as the companies aim to capture users.