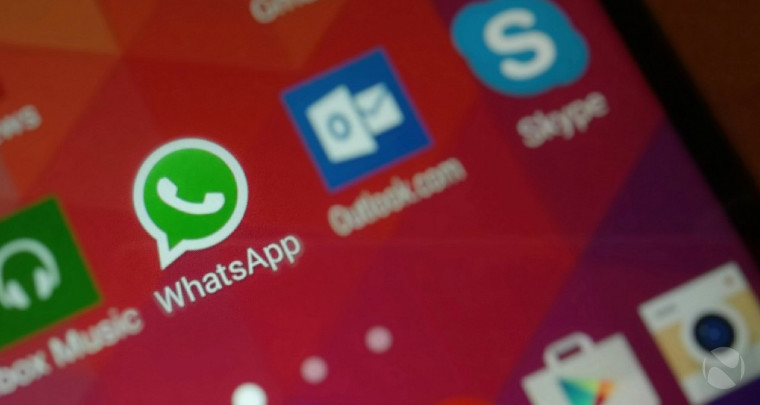 WhatsApp might be close to launching its new voice calling feature as users have reported its mysterious appearance on their devices.
Voice calling is one feature that has been rumoured to launch for WhatsApp on many occasions. Later it was also confirmed by WhatsApp's founders that they were indeed working on it and that the feature would be revolutionary, as it is being tailor-made to work even on low bandwidth networks.
Now, it seems we are nearing the launch of this feature as Reddit user, Pradnesh07, has posted screenshots and a how-to post about it. The feature is reportedly being tested with some Indian users of the popular messaging app, according to Pradnesh.
It can be seen from the screenshots that the UI has undergone a few changes to accommodate the call log and now has a tabbed interface instead of the normal conversations window. It is unclear whether the users are selected randomly or can be invited to try out the feature, but Pradnesh has mentioned that users with Nexus 5 running on Lollipop were able to use it after getting a call from him.
There's no official announcement from WhatsApp on their blog yet so this can only be assumed to be a limited test run, but it shouldn't be too long until we see a wider rollout over the coming months.