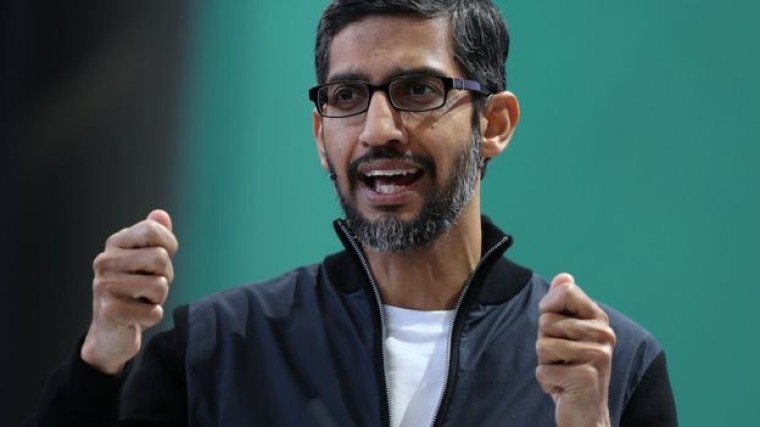 The economic downturn as a result of the COVID-19 pandemic is expected to be the worst in recent history. Firms across the world have had to downsize and this has led to record-high unemployment rates.
Now, in an internal memo, the CEO of Google Sundar Pichai has announced that the company will slow hiring for the remainder of the year. He cited the events and corollaries of the Great Recession stating it was important to take lessons from them and act preemptively considering the status quo.
We believe now is the time to significantly slow down the pace of hiring, while maintaining momentum in a small number of strategic areas where users and businesses rely on Google for ongoing support, and where our growth is critical to their success. By dialing back our plans in other areas, we can ensure Google emerges from this year at a more appropriate size and scale than we would otherwise. That means we need to carefully prioritize hiring employees who will address our greatest user and business needs. Your leads will be in touch with you about how this will work for your team.
In addition to the excerpt shown above, he also wrote the firm will be "recalibrating the focus and pace" of its investments in certain areas, including machines, data centers, travel, and non-business essential marketing. Pichai ended the memo by asking for suggestions and comments on how to free up and redeploy resources to support Google's priorities.
Google has been taking an active role in the fight against COVID-19. To name a few, just yesterday, the firm announced the Journalism Emergency Relief Fund to help local newsrooms. The company also joined hands with Apple for a COVID-19 tracking initiative in a historic moment last week.
Thus far, the firm has offered $800 million in grants and customer credits and donated more than 4,000 Chromebooks schools. It has also shifted to working from home globally since the last month. It is currently covering wages and benefits for contract employees for a specified period but has not announced any job cuts.
Source: Bloomberg