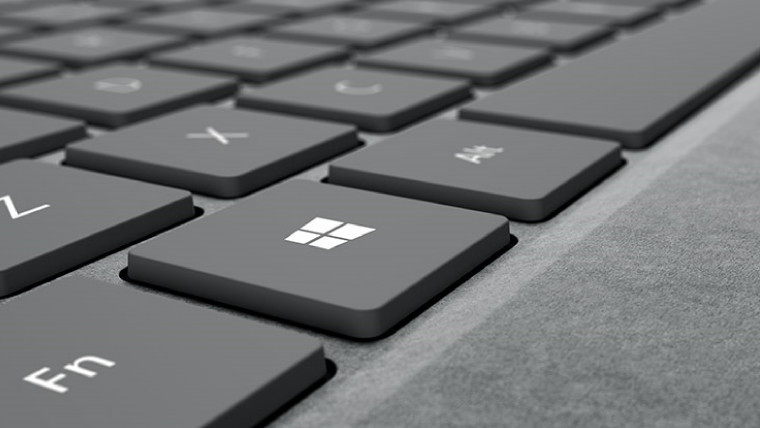 Yesterday, Microsoft launched a new premium keyboard for the Surface Pro 4 called the Signature Type Cover. The new Surface cover promises to be made of Alcantara, a premium fabric that comes from Italy.
For a bit more backstory into Microsoft's efforts, watch the firm's promo video.
It would appear that Microsoft is focusing on design, as well as a premium feel. As far as the actual typing experience goes, it doesn't seem to be very different from a regular Surface Pro 4 Type Cover.
However, premium it is. If you're one that already spent $129-$159 on a Surface Pro 4 Type Cover, you're probably not going to buy another. On the other hand, if you don't own a Type Cover, or even if you have a Surface Pro 3 Type Cover, this might be something that you want to have a look at.
The Signature Type Cover, while branded as being for the Surface Pro 4, works with any Surface device, and it fits on both the Surface Pro 3 and 4 as a cover. You can grab one for $159 right now. If you're interested in pricing in other markets, check out our coverage of the announcement.
Here's our unboxing and first impressions of the Surface Pro 4 Signature Type Cover:
Make sure to subscribe to Neowin on YouTube! It's the best channel in the universe!