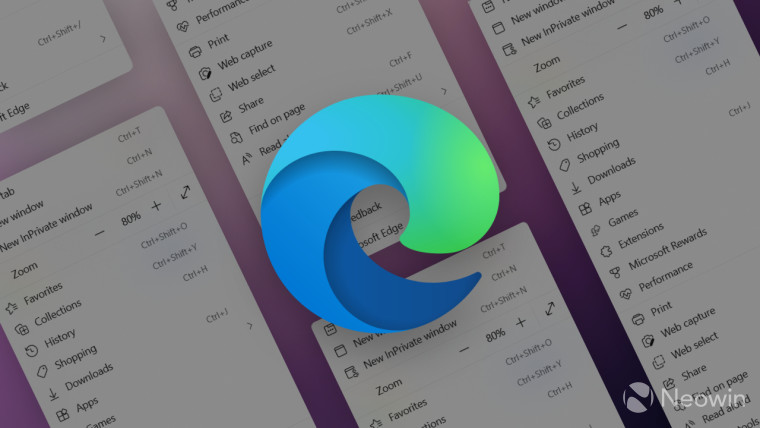 X's rebranding from Twitter continues to cause ripples. Microsoft's Edge browser is incorrectly flagging the site as suspicious due to the sudden favicon change.
As first reported on Twitter, Chromium-based browsers like Edge are displaying warnings about the new stylized X icon, treating it as a potential phishing threat.
The alert prompts users to review the supposed logo change, stating, "If this web app is trying to trick you into thinking it's a different app, uninstall it." But this is Edge's built-in anti-phishing feature working as designed, not an actual security risk from X itself.
According to Google searches, other users have also been confused by Edge flagging X as dangerous. Some feared their devices were infected with malware. While experienced tech users understand it's a false positive, it still shows doubts among many customers.
This incident follows other issues arising recently from X's rebranding timeline. As covered widely, Indonesia temporarily blocked X due to past legal troubles with the x.com domain under previous owners. "X" also hit snags attempting to change signage on its San Francisco building without proper city permits.
The rebranding reflects Elon Musk's vision to evolve X into a "super app" similar to WeChat in China. But this latest flap reveals bumps in coordinating changes with partners like Microsoft. It also shows the unpredictability of overhauling Twitter's systems so rapidly.
Meanwhile, Elon Musk is pushing the boundaries of the dark theme. He previously announced that the platform will only offer support for dark mode in the future. However, he seems to have realized that this needs to change.
Presumably, Microsoft will give an update to reassure Edge that X is safe despite the abrupt favicon change. But this glitch offers another reminder of the ongoing growing issues for Musk's fledgling X as it departs from Twitter's legacy branding and functions.