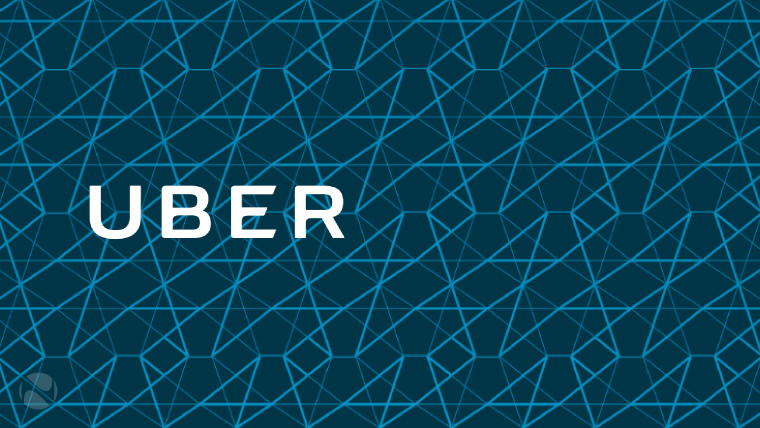 On the back of its decision to move forward with a deal with SoftBank, Uber is now on the verge of signing an agreement with the group to receive a multi-billion dollar investment. The details of the potential deal haven't been divulged other than that it could include a $1 billion investment in Uber. SoftBank is expected to pen more deals with Uber to invest up to $9 billion in Uber shares.
In a statement, an Uber spokesperson said:
"We've entered into an agreement with a consortium led by SoftBank and Dragoneer on a potential investment. We believe this agreement is a strong vote of confidence in Uber's long-term potential. Upon closing, it will help fuel our investments in technology and our continued expansion at home and abroad, while strengthening our corporate governance."
On Monday, Rajeev Misra, CEO of SoftBank, stressed that the company's investment wasn't decided yet - if terms aren't agreed upon, SoftBank can still step back from the deal.
Should the deal go through, thousands of current Uber employees, former employees, venture capitalists and anyone else who holds shares will be eligible to sell them to SoftBank. The ride hailing firm plans to buy newspaper ads to help spread the word about the offer to sell shares, supposing the deal goes through, of course.
Source: TechCrunch