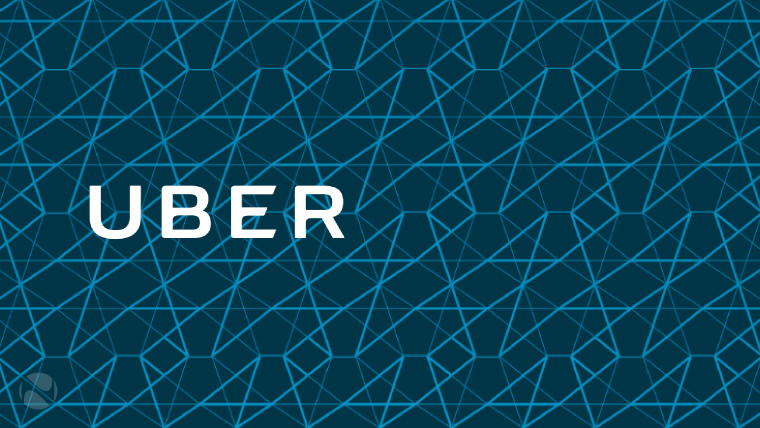 Uber has officially announced that it has agreed to consolidate its business in Southeast Asia with Grab as part of a merger agreement between the two rival organizations.
Financial terms of the deal were not disclosed. However, Uber CEO Dara Khosrowshahi stated in an email sent to company staff that the agreement will see the ride-hailing service acquire a 27.5 percent stake "worth several billion dollars" in the merger. In exchange, around 500 Uber employees will be joining Grab.
Khosrowshahi also said Uber will help its customers transition to Grab's services over the next few weeks. Additionally, he mentioned that Uber will hold a "strategic ownership in what we believe will be the winner in an important global region."
In a separate blog post, Grab revealed that the migration of all Uber services and operations, including UberEats, over to the Grab app is set for completion by April 8. That means commuters will still be able to use the separate apps of Uber and Grab for two more weeks.
Uber's merger with Grab in Southeast Asia marks the third time that the company has struck a deal of this sort. In August 2016, it was reported that Uber sold its business in China to its main rival, Didi Chuxing, which is backed by Apple. Also, in July last year, Uber and Yandex NV merged their ride-hailing businesses in Russia under a $3.7 billion agreement.
While Khosrowshahi acknowledged that mergers do not exactly define the company's strategy given its recent moves, he said that the latest transaction enables Uber to "compete with real focus and weight in the core markets where we operate".