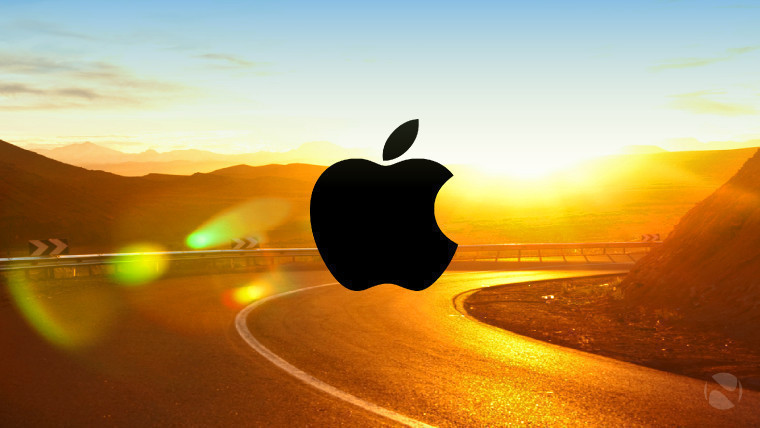 Apple's upcoming Worldwide Developers Conference is very likely to take place this June, during its third week. That means that the big keynote should take place on June 13th, on a Monday.
WWDC is quite a big deal in the world of technology, as the conference is where Apple unveils new versions of its operating systems. It's where developers and the rest of the world find out what new features will be showing up in the next OS, like iOS 10 and the new version of OS X. It's also where we get some ideas of what Apple is planning for the iPhone 7 and its other devices.
This schedule isn't official and has not been confirmed by Apple but it does hold a lot of water as it's based on the Moscone Center's own event calendar. For the past seven years, every summer, Apple has held its WWDC event at this venue in June and there's no reason to think this year will be any different. Not only that, but the Moscone Center has an understanding with the Cupertino company to not publish their name on the schedule until Apple itself announces the event.
And keeping those two things in mind, the puzzle pieces start to fall into place once you look at the published event schedule for the venue. Every week in June is already booked with events except for the third one, which is suspiciously empty. That looks like a strong contender as the date for Apple's WWDC with the big starting keynote set for Monday 13th.
Of course, as mentioned earlier, none of this is official just yet, but if you're an Apple developer or enthusiast you might want to keep that week open in your calendar, just to be safe.
Source: Moscone Center via: Mac Rumors