Claim your complimentary eBook (worth $27.99) before the offer expires on October 4.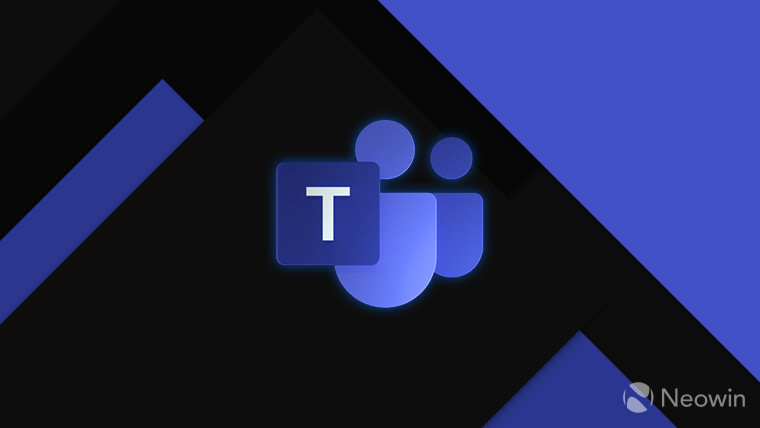 In the evolving remote working arrangement, the demand for custom Microsoft Teams apps is increasing rapidly across businesses.
If you are someone who aims to provide users with an exceptional experience through custom-built apps that adhere to industry standards and good governance, Customizing Microsoft Teams is for you!
The book starts with an overview of Microsoft Teams customization and configuration prerequisites. It then shows you how to expose functionalities from various solutions through tabs, connectors, messaging extensions, and more before you move on to explore how the PowerShell module can manage multiple aspects of administration and how to use the SharePoint Framework for creating custom Microsoft Teams apps.
You'll be able to work with Microsoft Dataverse for Teams to build custom apps, bots, and flows using Power Apps, Power Virtual Agents, and Power Automate. As you publish your production-ready apps on the Teams store and Microsoft AppSource, you'll also understand Teams app analytics and reporting functionalities.
By the end of this book, you'll have learned how to develop custom solutions to solve critical business problems and extend the power of Microsoft Teams to develop high-value use cases in the remote working culture.
This free offer expires today, October 4.
How to get it
Please ensure you read the terms and conditions to claim this offer. Complete and verifiable information is required in order to receive this free offer. If you have previously made use of these free offers, you will not need to re-register. While supplies last!
Customizing Microsoft Teams ($27.99 Value) FREE download
Offered by Packt Publishing, view their other free resources. Expires Oct 4.
---
We post these because we earn commission on each lead so as not to rely solely on advertising, which many of our readers block. It all helps toward paying staff reporters, servers and hosting costs.
Other ways to support Neowin
The above not doing it for you, but still want to help? Check out the links below.
Disclosure: An account at Neowin Deals is required to participate in any deals powered by our affiliate, StackCommerce. For a full description of StackCommerce's privacy guidelines, go here. Neowin benefits from shared revenue of each sale made through our branded deals site.