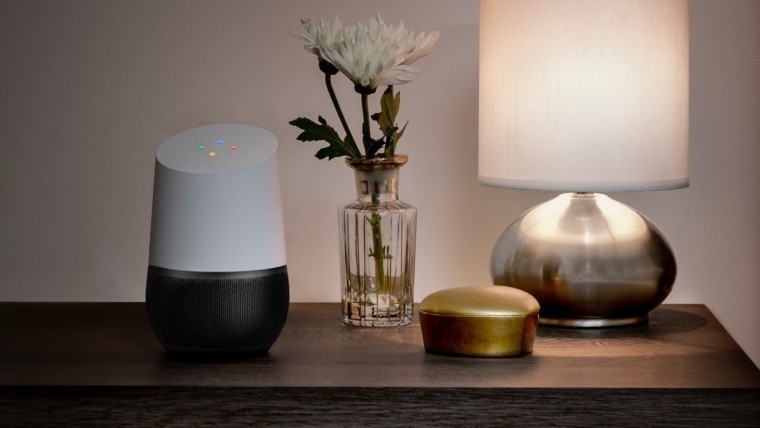 It's been almost six months since Google unveiled Home, its voice-activated speaker designed to compete with the Amazon Echo. The company opened pre-orders for the home hub device last month, priced at $129, and at long last, the product is now heading to customers.
As Android Police reports, some of those who pre-ordered the device have received notifications that their order has shipped. Given that Google has been accepting pre-orders for four weeks, it may take some time before it makes its way to everyone who has been eagerly anticipating its arrival.
Home is powered by Google's new digital Assistant, and allows users to interact with the device to play music and podcasts, manage everyday tasks, perform voice searches for information, and even control other smart home devices, such as Nest and Philips Hue.
The Assistant is also built into Google's new Pixel flagship phones, but it appears the company has no immediate plans to bring it to other Android devices. Google's official Android 7.1 Nougat changelog indicates that the Assistant will remain exclusive to the Pixel and Pixel XL.
Source: Android Police