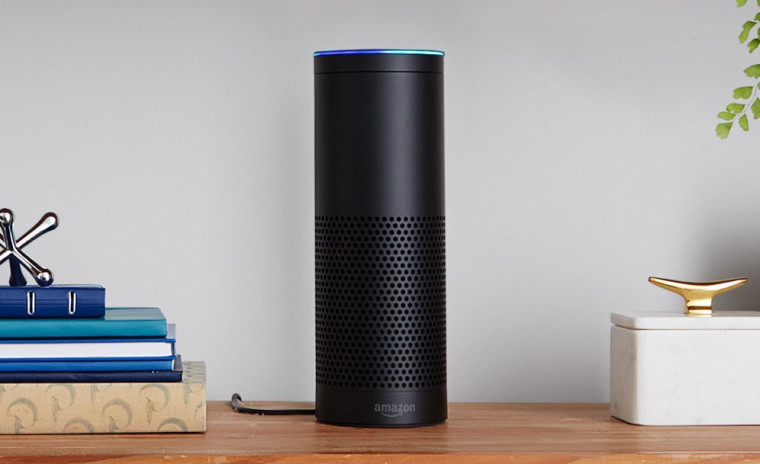 Amazon has reported that it has seen its biggest holiday season this year with customers all around the world shopping at record levels. With the influx of customers came a massive swell of people trialing or beginning paid memberships to benefit from free two-day, one-day, or same-day deliveries. The company said more than four million people began using Prime.
Jeff Wilke, CEO Worldwide Consumer at Amazon, said:
"Since Day One we have obsessed over what we believe our customers care about - incredible deals and low prices, fast and free shipping, and a wide selection of top products - and we continue to provide all three, all the time. We're excited that people continued to join Prime this holiday, to take advantage of more fast and free shipping options plus new convenient delivery like Amazon Key, as well as early access to Lightning Deals and unlimited streaming of TV shows and movies, including Prime Originals and more."
Amazon reported that Amazon Devices have had their best Christmas yet, with tens of millions of Alexa-enabled devices sold worldwide. The Echo Dot and Fire TV Stick with Alexa Voice Remote were the number one and number two top-selling products respectively across all categories on Amazon. Small businesses and entrepreneurs also had a good week between Thanksgiving and Cyber Monday when nearly 140 million items were ordered from them.
It'll be interesting to see what the analysts say about the battle between the Google Home line-up and Amazon's Echo devices - both companies offer devices at low entry points and winning this market will be vital going forward.
Source: Amazon