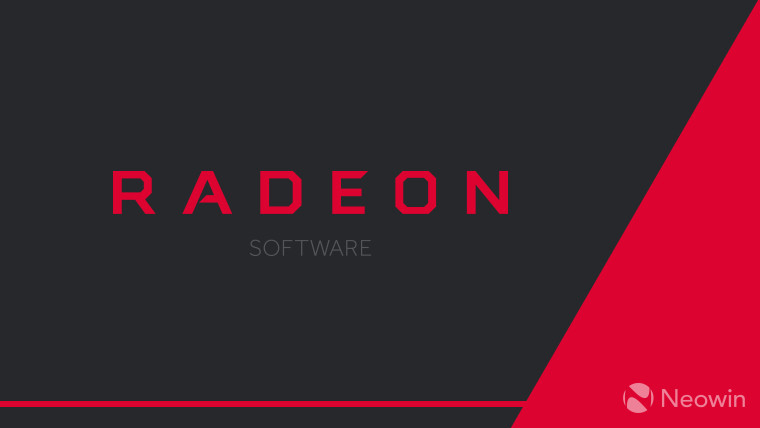 Just in time for Final Fantasy XV Windows Edition's launch, AMD has released the new Radeon 18.3.1 graphics driver with optimizations for the Square Enix RPG, as well as for Fatshark's cooperative rat slaying simulator Warhammer: Vermintide 2, which is set for launch this Thursday.
In addition, the company says the driver should help run Valve's massively popular MOBA, Dota 2, up to 6% faster on RX 580 graphics cards. Although AMD only mentions one of its products, the FPS boost should apply to all GCN based graphics cards.
There are also a handful of bugs that the driver should help clear up:
Radeon Chill hotkey may fail to reset when Radeon Settings is restored to defaults.
Sea of Thieves™ may experience an intermittent application hang or crash during gameplay.
Middle-earth™: Shadow of War may experience texture flickering on trees or hills when using multi GPU enabled system configurations.
World of Tanks™ may experience color corruption when changing some game settings in multi GPU enabled system configurations.
Here are the known issues:
A random system hang may be experienced after extended periods of use on system configurations using 12 GPU's for compute workloads.
Destiny 2™ may experience an application hang in the mission "Heist" on some Radeon GCN1.0 products.
Destiny 2™ may experience long load times when the application has been open for long periods of time.
Radeon Overlay may intermittently fail to enable when toggled in some games.
FFmpeg application may experience corrupted output for H264 video streams.
Resizing Radeon Settings may cause the window to intermittently stutter.
Final Fantasy® XV may experience minor stutter during some particle effects. A workaround is to disable the "Geomapping" setting in game.
The Radeon Software Adrenaline Edition 18.3.1 driver can now be downloaded through the Radeon Settings interface or via the links listed in the official release notes here.