With summer creeping ever closer, those who prefer the freezing temperatures of the north will feel right at home thanks to this week's Deals with Gold. Major Nelson has announced a slew of new titles, all of which received discounts of up to 85%, with major publishers like Square Enix adding some too.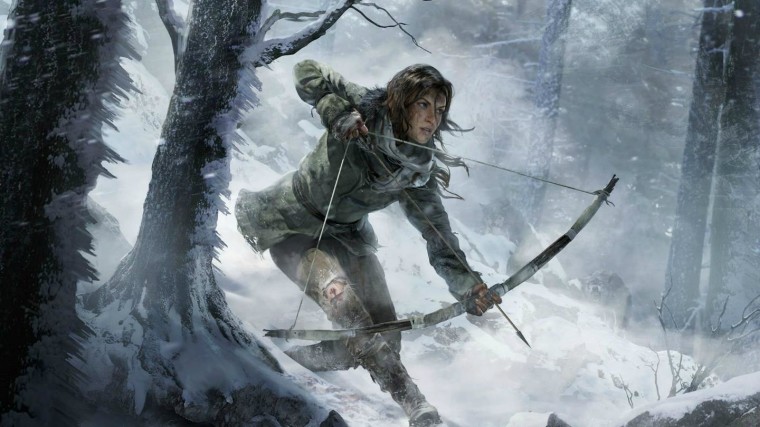 First off, Lara Croft is back with several of the games in the Tomb Raider franchise being discounted this week. Start your journey in Tomb Raider: Definitive Edition, a remake of the blockbuster game which launched in 2013. Continue on, as you battle Trinity in the frozen Siberian wilderness, in a race to secure the key to immortality. If a Tomb Raider title with an isometric view is more up your alley, Lara Croft and the Temple of Osiris is on sale as well.
For those who long for challenges beyond the average gamer, Dark Souls III has received a 70% discount this week. Battle it out against gigantic otherworldly creatures in a test of skill and memory. If you're a big fan of the aforementioned, but couldn't stomach dying about 90% of the time, Final Fantasy Type-0 HD has received a 50% discount.
Survival fans will be happy to know that not only will Rise of the Tomb Raider offer superb gameplay which will test your skills but Dying Light: The Following has gone on sale as well. Experience the post-apocalyptic world, full of creatures that won't rest until they have devoured you. If you're looking for more suspense, make sure you're not in an adequate shelter once the sun goes down.
Thanks to the addition of several games via the weekly Publisher Sale, Just Cause 3, Deus Ex: Mankind Divided and the complete first season of Life is Strange is available as well. For those on Xbox 360, the entire Crysis franchise has received a 75% discount this week. Several backward compatible titles have gone on sale too, including Deus Ex: Human Revolution, Just Cause 2, and Tomb Raider Underworld.
Several of these discounts require an active Xbox Live Gold subscription, which can be purchased here. Experience a number of games, including Rise of the Tomb Raider by subscribing to Xbox Game Pass. These deals are valid until March 12.
Top Xbox One deals this week:
Top Xbox 360 games on sale this week:
For more add-ons and in-game currency sales, check out the source link below.
Source: Major Nelson