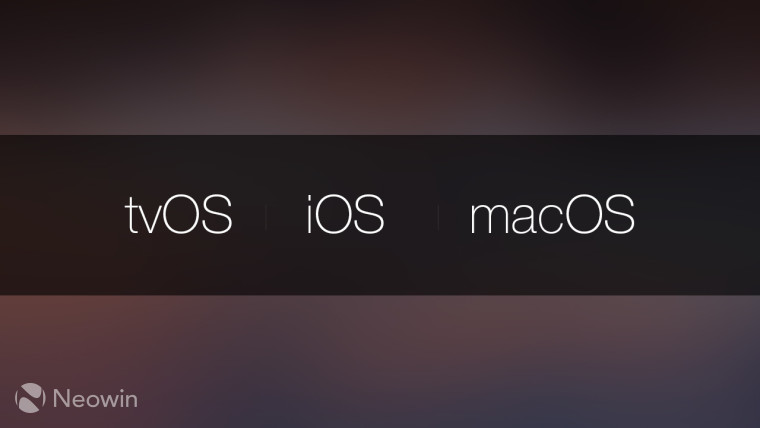 It's that time again. With the release of iOS 13.3 and other minor updates last week, it's time for new developer betas. This time though, they're not even minor updates that Apple is testing. It's simply a round of bug fix updates that will likely only remain in beta throughout the holiday season.
The updates being tested now are iOS 13.3.1, iPadOS 13.3.1, tvOS 13.3.1, and macOS 10.15.3. There are no new front-facing features in these builds. Oddly enough, watchOS 6.1.1 beta 4 has shown back up in Apple Developer, despite the update being released last week. The watchOS build shown is from December 5.
iOS 13.3.1 will be the 10th update since iOS 13 was released in late September. iOS 13.1 was released just five days later, followed by three bug fix releases. iOS 13.2 arrived in late October, and that was also followed by three bug fix releases. Finally, iOS 13.3 was just released last week.
Of course, the story doesn't end here. There will undoubtedly be an iOS 13.4 at some point, as we're just three months into a year-long development cycle.